Work in Progress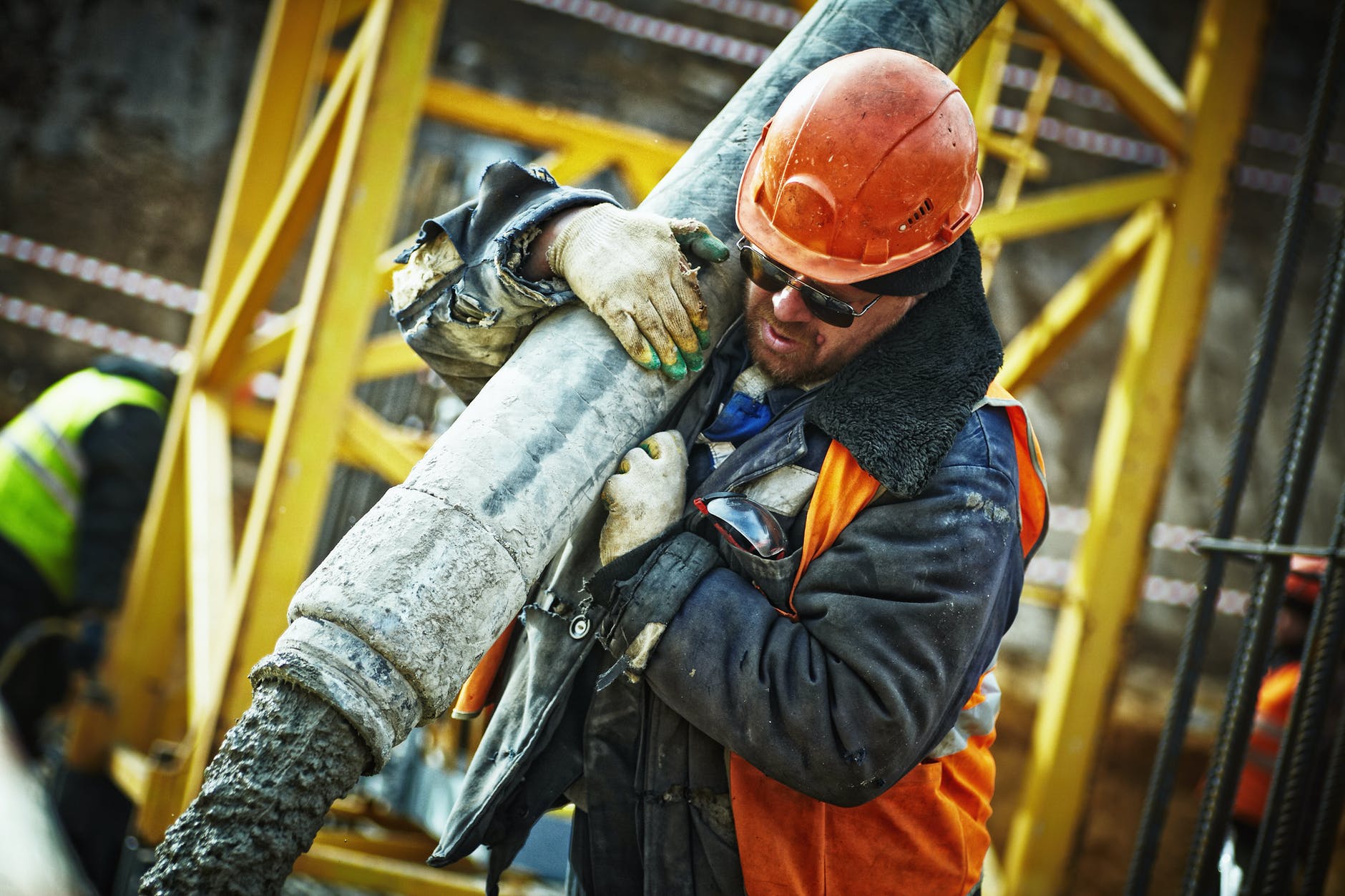 Hi, my name is Keith. I am a Christ follower, a husband, a father, a friend, a human resources executive, a writer and an addict. I have been in recovery and sober for six years. For me, that means living a life with certain non-negotiables. I am active in recovery groups, primarily Christian ones. I go to meetings, sponsor others, have worked through the 12 steps and write extensively on recovery related topics, but not in this column.
This column is called "Work in Progress." That describes me, a work in progress. This column is about daily life as a work in progress. A very good friend described life as a Christ follower this way, "Either you are moving towards God or away from God…there is no standing still!" He said it a little louder than I wrote it, but you get the idea.
Life as a Christ follower is about becoming sanctified, a process that won't end this side of heaven. I am in the process of being sanctified. I spent too much of my life moving away from God. I thought I was treading water, but unfortunately Scripture shattered that thought. In Revelation 3:15-16, the apostle John quotes Christ's words to the church at Laodicea by saying:
"I know your works: you are neither cold nor hot. Would that you were either cold or hot! So, because you are lukewarm, and neither hot nor cold, I will spit you out of my mouth."
For so long, I thought those verses were about unbelievers, non-Christians, the lost. I missed one verse earlier where John quotes Christ addressing his words to "the church in Laodicea." Not gentiles, not the lost. To the church. To believers. Christ followers. To me.
Christ was referring to His church. Lukewarm water at one time had to be hot. In order to cool down, it had to start at a place of warmth that had gradually lost its heat. The church at Laodicea started as a body of believers, living out the gospel as the body of Christ as His church. What happened to them?
I can relate to that church. I started as a fiery, engaged, submissive, obedient Christ follower. I ended up as the picture of indifference, compromise, and pride. I forgot an important fact about God's character. He doesn't let go of what is His. He is jealous. And He is relentless. We see it in Genesis 3:9 when Adam had become lukewarm and indifferent and prideful. God called out to him in the garden asking, "Where are you?"
He didn't let go of me. Not that easily. Paul said in Philippians 1:6:
"And I am sure of this, that he who began a good work in you will bring it to completion at the day of Jesus Christ."
Thankfully, He is still doing a good work in me. He is still in the process of sanctifying me. So, that's how I am a work in progress. And that is what this column will be all about, the daily work that He is doing in me.
I hope you can find some truth and some lessons in this column. Make no mistake, any wisdom you gain will be in spite of me not because of me. I will share my own brokenness and His repair work. I will be transparent to a fault about my faults and about His grace and mercy in my daily life.
I am a student of His Word. I regret the years I missed learning about God from the truth of Scripture He has given us. I didn't understand that His Word is the source of truth for me and for all of us. I struggled for a long time to understand God's will in my life. Ok, I didn't struggle...I didn't have a clue. I had no idea what His will was or how to actually find it.
A recent study of Henry Blackaby's book "Experiencing God" was transformational. Blackaby does an excellent job of explaining how to experience God's will daily. In a nutshell, it's not about me. It's about God. Instead of waiting for God to reveal His grand plan for my life, I learned to seek His will by studying His word, listening to the Holy Spirit, and validating it through prayer and the wise counsel of other believers. So, that whole time I was waiting for God to share the complete version His will for Keith's future...never happened.
This column isn't going to be an in-depth study of Scripture. It will be my daily walk as a work in progress and how I look to His Word to understand how to progress. My goal daily is to follow Christ, hence the identification as a Christ follower. As my favorite writer, Paul, states in 1 Corinthians 1:18, the Word of Christ "to those of us who are being saved is the power of God."
Join me as a work in progress. As we say in recovery meetings, progress not perfection. Continue to progress with me.
---
---