We Do Not Grieve as the World Does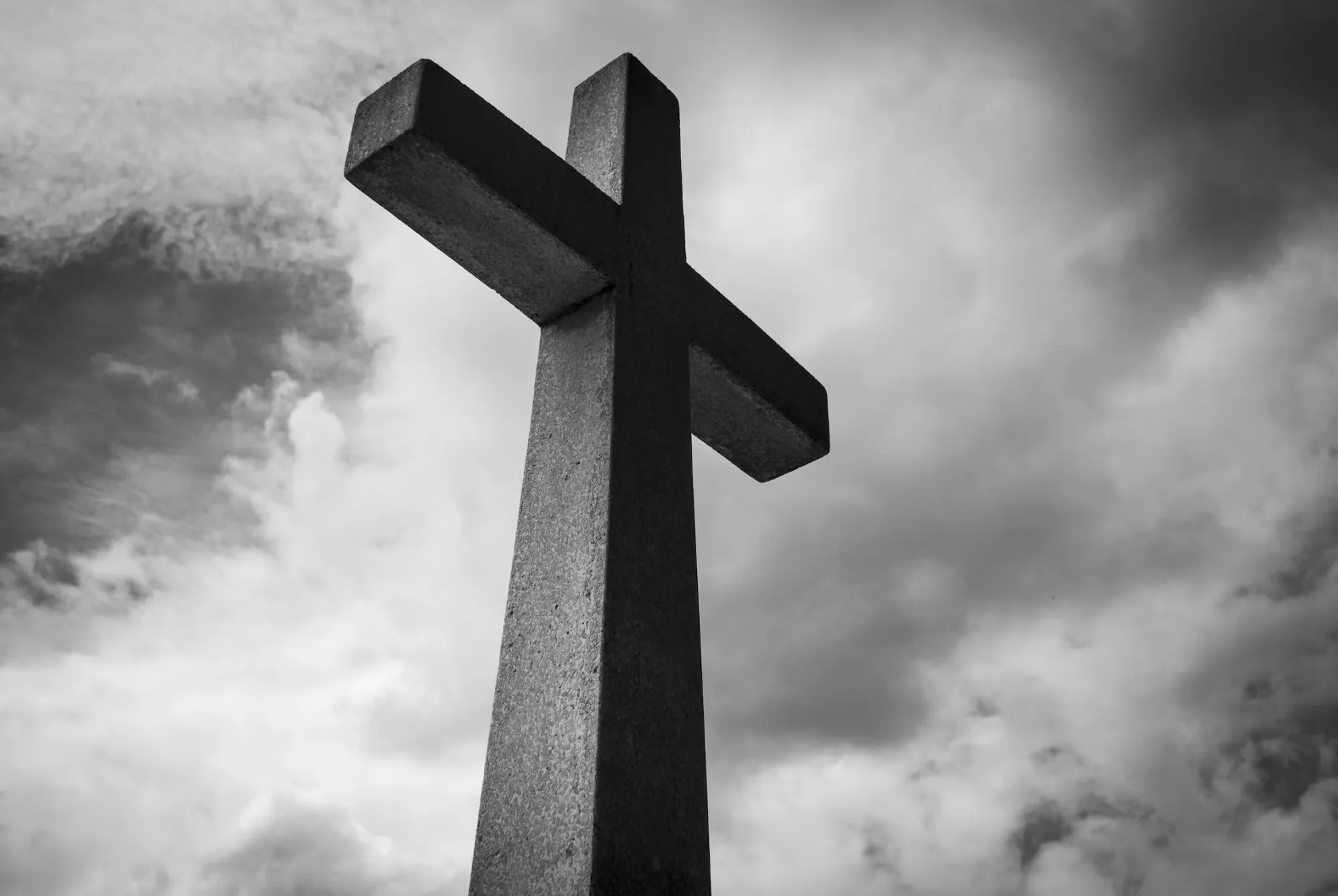 "Brothers and sisters, we want you to know about those Christians who have died so you will not be sad, as others who have no hope." - 1 Thessalonians 4:13
Christians do not grieve like non-believers do. Non-believers who experience the death of someone they love experience it in a different way. If they do not believe that Jesus died for their sins, they have a reason to fear death. They fear death because without having Jesus as their Savior, there is eternal punishment for them. Eternal punishment in the Bible is known as Hades. Hades is a place where there is separation from God, pain and darkness (Matthew 25:41, Luke 16:22-23, 2 Thessalonians 1:9).
Christians are promised hope of heaven after death. The hope of heaven is only possible through Jesus. We look to the popular Bible verse in John 3:16 of this hope, "God loved the world so much that He gave His one and only Son so that whoever believes in Him may not be lost but have eternal life." Because of Jesus we have no reason to be scared of dying. Paul reminds us of what will happen to believers after we die, "we really want to be away from this body and be at home with the Lord (2 Corinthians 5:8)."
We will still miss our friends and family when they die since they are no longer with us on earth, but we have hope to be reunited with them in heaven. This hope of heaven comforts and gives us peace that non-believers do not have, and it is all possible through God's saving grace.
Prayer of the day:
Dear heavenly Father,
It is not easy to lose a friend or family member because death is inevitable. But we have a deeper understanding of what happens to our loved ones when they die if they have Jesus as their savior. Knowing they believed in Jesus gives us hope that we will be with them after we die. That is very comforting to know. Thank you, God, for giving us eternal life and a chance to be with You. In Jesus' name we pray, Amen!
---