The Weird Things God Expects from Believers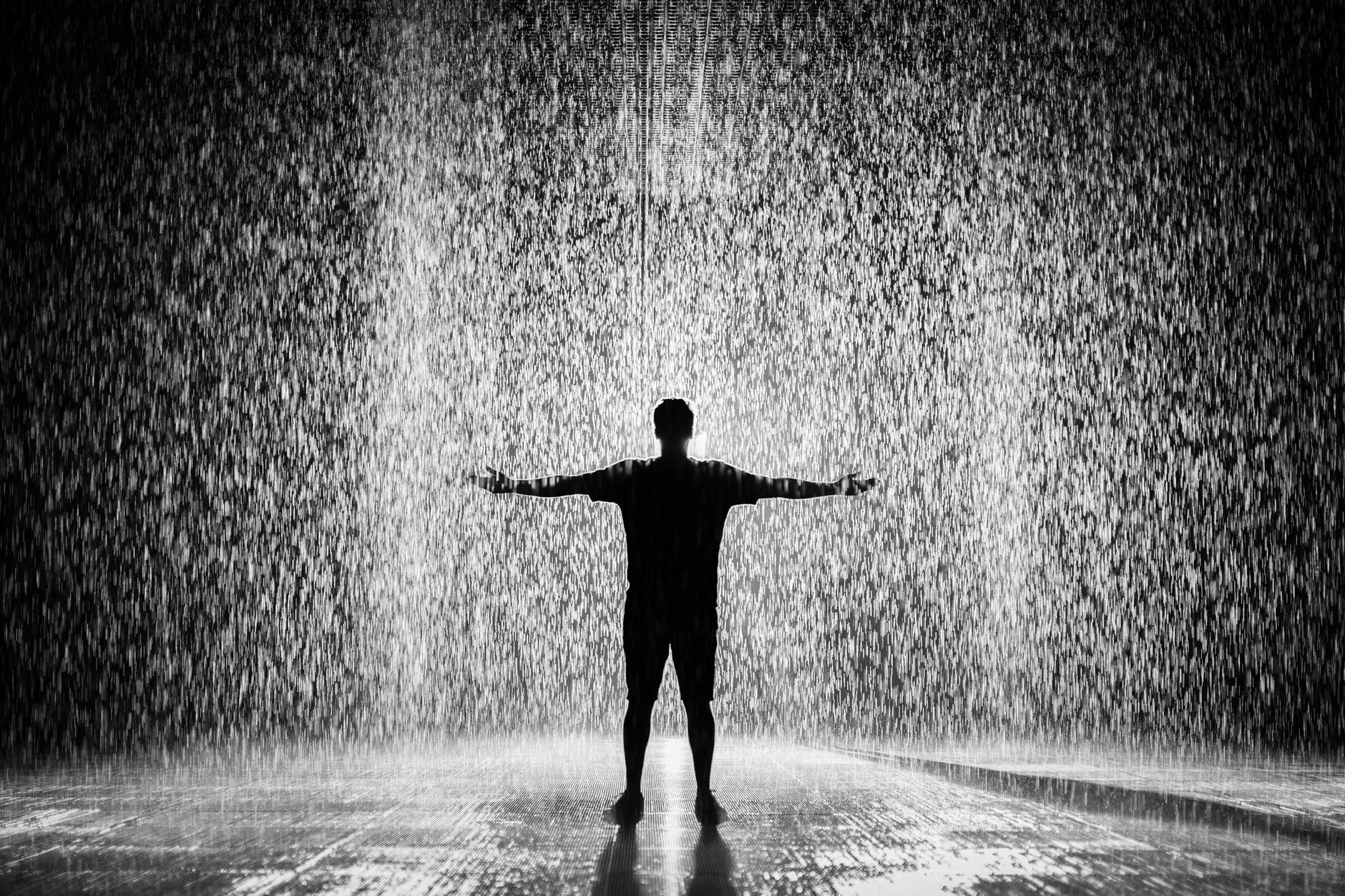 God is weird. Sorry, that doesn't sound too appropriate. For me, though, that is how He operates. Or maybe it's how I experience Him in my life that makes Him feel that way. I don't know of any other way to say it, though. God is weird.
Allow me to explain. I am a planner. I like to anticipate what is going to happen before it happens. I guess that is why I did well in Boy Scouts. After all, their motto is "be prepared." That's me. Prepared. I could be a little ridiculous in this area.
I am one of those people who read "spoilers" for movies. I want to know what is going to happen or how it's going to turn out before I am willing to watch. I do the same thing with series as well. The internet is a godsend when it comes to spoilers.
My career is an example of being prepared. I have spent most of my career as a human resource professional. Planning and project management are important components of what I do. To break it down, being prepared for all situations helps me get ahead of employee issues, allows me to spot trends, and gives me insight into problems because I know what to expect.
Early in my career, I achieved certification as a behavioral interview trainer. Behavioral interviewing is the backbone of what almost every company uses to make hiring decisions. Basically, a candidate's past performance or behavior will give you an idea of how they will perform or behave in the future in a similar situation. I seek daily to anticipate all situations. Maybe it's because pride and control are two of my primary defects of character. Knowing what to expect allows me to be not only prepared, but actually to be in control.
I am currently reading through the Acts of the Apostles in the New Testament. I have always identified with the apostle Peter. Not because I am at his spiritual level but because we share similar flaws. He liked to anticipate and be in control as well. Remember when Peter stepped out of the boat and walked on water? He was able to as long as he kept his eyes on Jesus and followed His direction. The moment Peter looked away and started depending on himself, he sunk. Yikes. That is a little too close to home.
In Acts 10, Peter had a vision. Unfortunately, like me, Peter had to be taught the same thing over and over. He had the same vision three times about all types of animals that a voice told him to kill and eat. Peter, being a devout Jew, refused to agree by saying that he would not eat anything unclean. He was told not to call something unclean that the Lord had made clean. Still Peter didn't get it. Peter didn't understand. He did obey.
After his vision, the Holy Spirit told him to get up now and go with three men who had come looking for him and were at his door. He didn't tell Peter why. He just told him to go. Peter had no idea that the three men were Gentiles when the Holy Spirit told him to go with them. Jews would not normally associate or go with Gentiles whom they considered unclean. Peter being Peter though, he obeyed. Even before knowing the what or the why.
This part is weird for me. God is weird. He expects me to obey Him without knowing His plan. I am supposed to say yes without knowing the what or the why. I struggle with this. It goes against my most ingrained character defects. Saying yes to God means saying no to my own plans, my own need for understanding, and my own desire to control things. God requires no demands just my complete trust even when I struggle to give it. Like Peter, when I trust God and obey, He lets me walk on water. When I don't, I sink. Not God. I sink. I hate sinking. Trust God. Give Him your will, even before you know what His will is. Because His ways are higher and better than our ways.
"For I know the plans I have for you," says the LORD. "They are plans for good and not for disaster, to give you a future and a hope". – Jeremiah 29:11
---
---