The Faith of Abraham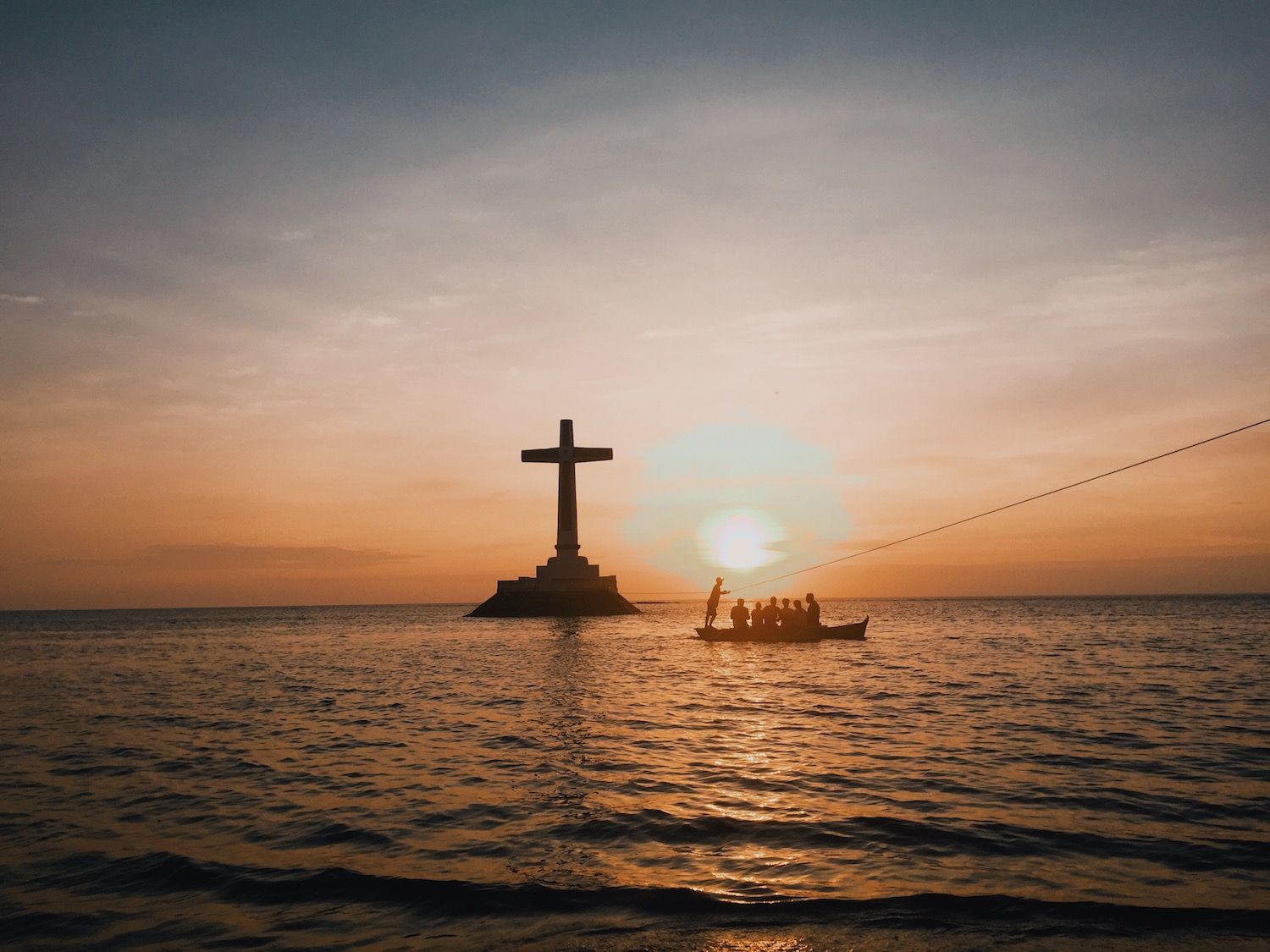 Abraham is the person associated with faith in the Bible more than anyone else. Stories of his faithfulness run throughout the Bible both in the Old and New Testaments. God spoke of Abraham as one who "obeyed my voice and kept my charge, my commandments, my statutes, and my laws (Genesis 26:5)." In the "hall of faith" section of the Bible found in Hebrews 11, the writer speaks more about Abraham than any one person:
By faith Abraham obeyed when he was called to go out to a place that he was to receive as an inheritance. And he went out, not knowing where he was going. By faith he went to live in the land of promise, as in a foreign land, living in tents with Isaac and Jacob, heirs with him of the same promise. For he was looking forward to the city that has foundations, whose designer and builder is God. … By faith Abraham, when he was tested, offered up Isaac, and he who had received the promises was in the act of offering up his only son, of whom it was said, "Through Isaac shall your offspring be named." (Hebrews 11:8-10, 17-18)
Careful readers of the Old Testament may question Abraham's label as a man of faith, though. You may wonder where the faith of Abraham was when he listened to his wife instead of God and had a son through her servant Hagar (Genesis 16:2-4). You might wonder where his faith was when he and his wife Sarah fled to Egypt. There he claimed she was his sister and let her be taken by Pharaoh to save his own life (Genesis 12:10-20). He did a very similar thing later with Abimelech (Genesis 20).
These are just a few samples of Abraham's not-so-perfect faith in God. We can look at Abraham and relate to him. It is comforting to know that God uses imperfect people to accomplish His will. At the same time, if God were using one of us to write the Bible today, we might struggle with God for praising Abraham's faith.
It is more important to look to God who sees these failures of Abraham, sees him as righteous and faithful, and ask, "why?" In Genesis 15:5-6, God told him, "'Look toward heaven, and number the stars, if you are able to number them.' Then he said to him, 'So shall your offspring be.' And [Abraham] believed the LORD, and he counted it to him as righteousness." Paul makes it clear when God said "offspring" that He was referring specifically to Christ (Galatians 3:16). This is the first instance in the Bible of justification by faith. It was Abraham's faith in Christ specifically that caused God to call him righteous. The reason why the faith of Abraham is so powerful has nothing to do with Abraham himself, rather, it is because of the One he had faith in.
A prayer for today:
Father, we thank you that you do not look to our imperfect faith, but to our faith in Christ and count it to us as righteousness. If it were not for this precious gift, our imperfect lives would condemn us to eternal punishment in Hell. Instead, you see the perfect faithfulness of Christ and welcome us into your presence. Thank you for this gift. In Jesus' name we pray, Amen!
---
---