Seeing People as God Does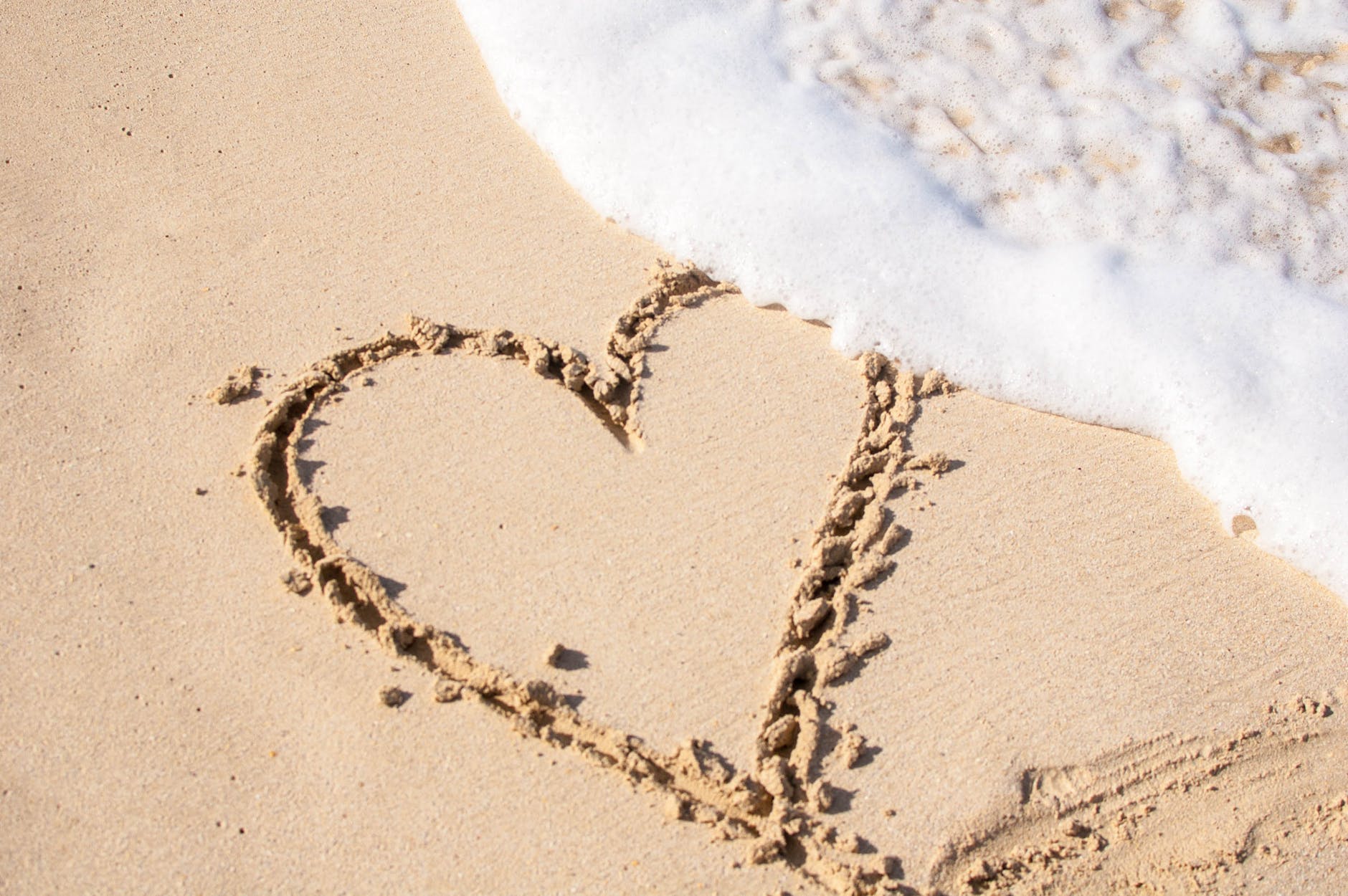 "But the LORD said to Samuel, "Don't look at how handsome Eliab is or how tall he is, because I have not chosen him. God does not see the same way people see. People look at the outside of a person, but the LORD looks at the heart." -1 Samuel 16:7
Let us rejoice and be glad that God is not like the world. He is very different in the sense that He does not see beauty like us. God judges our hearts instead of our appearance. The verse has always been true even in Samuel's day. We all are judged by our looks and the way we dress.
Today, the mass media encourages this faulty outlook by using glamorous people in advertisements, television, and magazines. People who are not handsome or pretty do not seem as satisfactory as they should be. We even judge people in the church if they are not handsome or wear nice clothes. We see outward appearance more important than if someone is kind, nice or loving. God warns us that it is wrong to make these things important.
As Christians, we need to try to be like it says in 1 Peter 3:3-4, "It is not fancy hair, gold jewelry, or fine clothes that should make you beautiful. No, your beauty should come from within you—the beauty of a gentle and quiet spirit that will never be destroyed and is very precious to God."
People's appearance will change, clothes will grow out of style, and jewelry and gold can get stolen. But our hearts and inner beauty will never change. Especially if we have God and His Holy Spirit within us. Let us stay focused on things above where moths or rust cannot destroy them, and thieves cannot steal them. But let us store our treasure in heaven where they cannot be taken or destroyed, and our true treasure is in our hearts (Matthew 6:19-21).
Prayer of the day:
Dear heavenly Father,
You are very different than the world. You see the beauty of our hearts instead of our appearance. We want to be like You and see the beauty of others the way You do. We cannot do it without the Holy Spirit's power. Open our hearts and minds to see people the way You do. We hope and pray that others will experience Your love the same way. Let others see that God is with us and that our true treasure is in our hearts. In Jesus' name we pray, Amen!
---
---