Is It God's Will or Mine?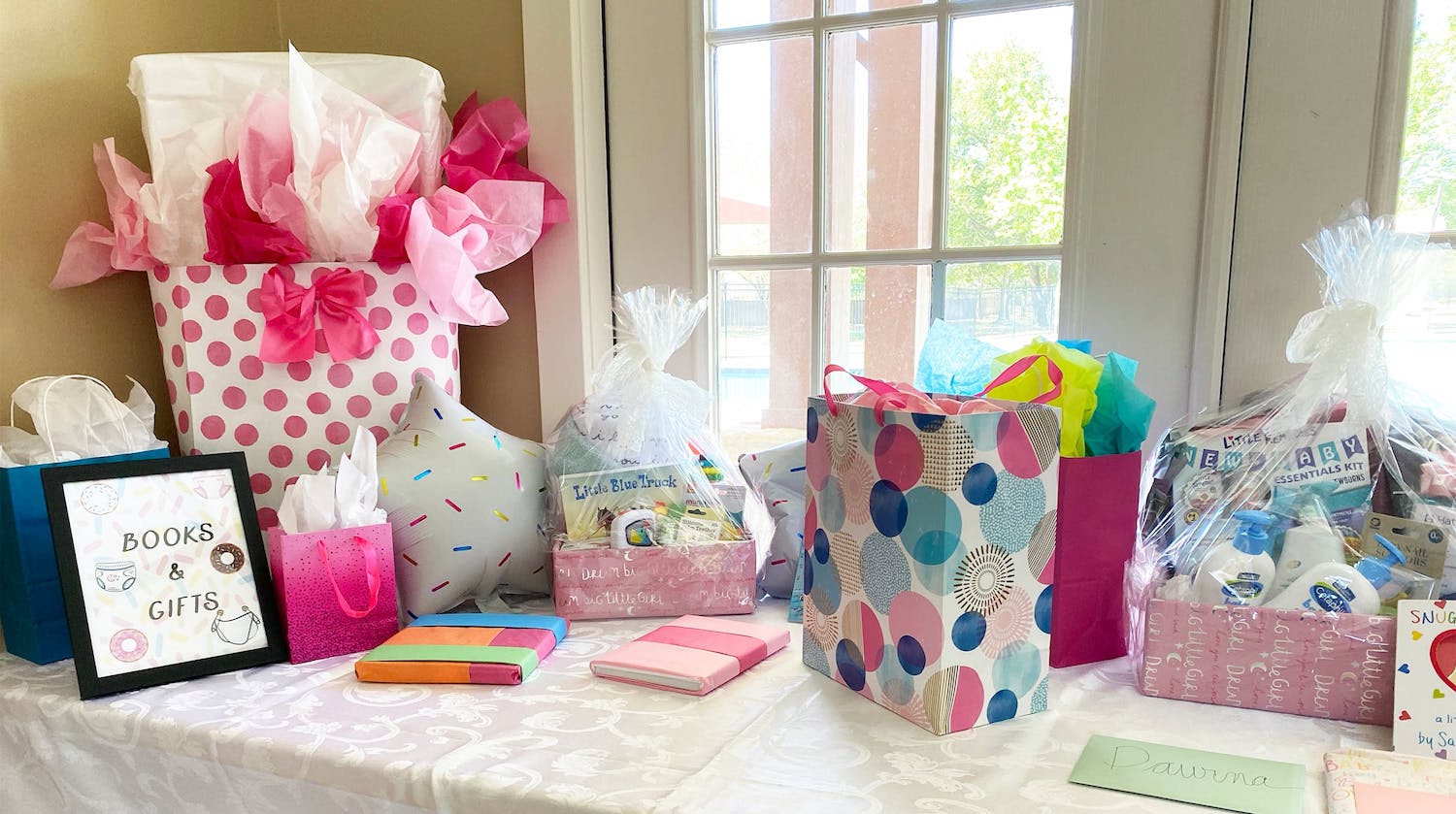 "And we know that for those who love God all things work together for good, for those who are called according to His purpose." - Romans 8:28
It is very hard for humans to know and completely understand what is best for them. We think that we have our life under control no matter what happens and have a say in it. That is not always true according to the Bible. Psalm 115:3 says, "Our God is in heaven. He does what He pleases." Like in the life of Job, God allowed Job to go through many trials without telling him or getting his permission to do so. God is sovereign and can do what He wants because He is always good, just, and wise.
Proverbs 16:1 says, "People may make plans in their minds, but only the Lord can make them come true." Have there been times when we plan something that does not happen? How about when Covid impacted the world and we had to cancel plans to go to a wedding, to school or to the store? Did we have any say in what happened? No, because God's plans are different than ours and He does what He pleases. God does not run anything He plans by us first.
Sometimes when we are going through heartbreak, disappointment, or tragedy, it is hard to see anything good from it. Whatever God permits to happen is designed to conform us to the image of His son. When we understand this, it takes the question "why" out of our prayers. Our lives are not controlled by chance, personal luck, or fate. They are controlled by our wonderful Father who is too loving to be unkind and too wise to make a mistake, especially in our lives.
Prayer of the day:
Dear heavenly Father,
We make plans that we think are going to happen but do not. It only happens if You allow it to. You are in control of everything, and we do not have much say in what happens in our lives. That is a great thing because we were created to depend on You. Even when life gets hard. We have You to help us get through it. All honor and glory belong to You. In Your precious Son's name we pray, Amen!
---