How to Repent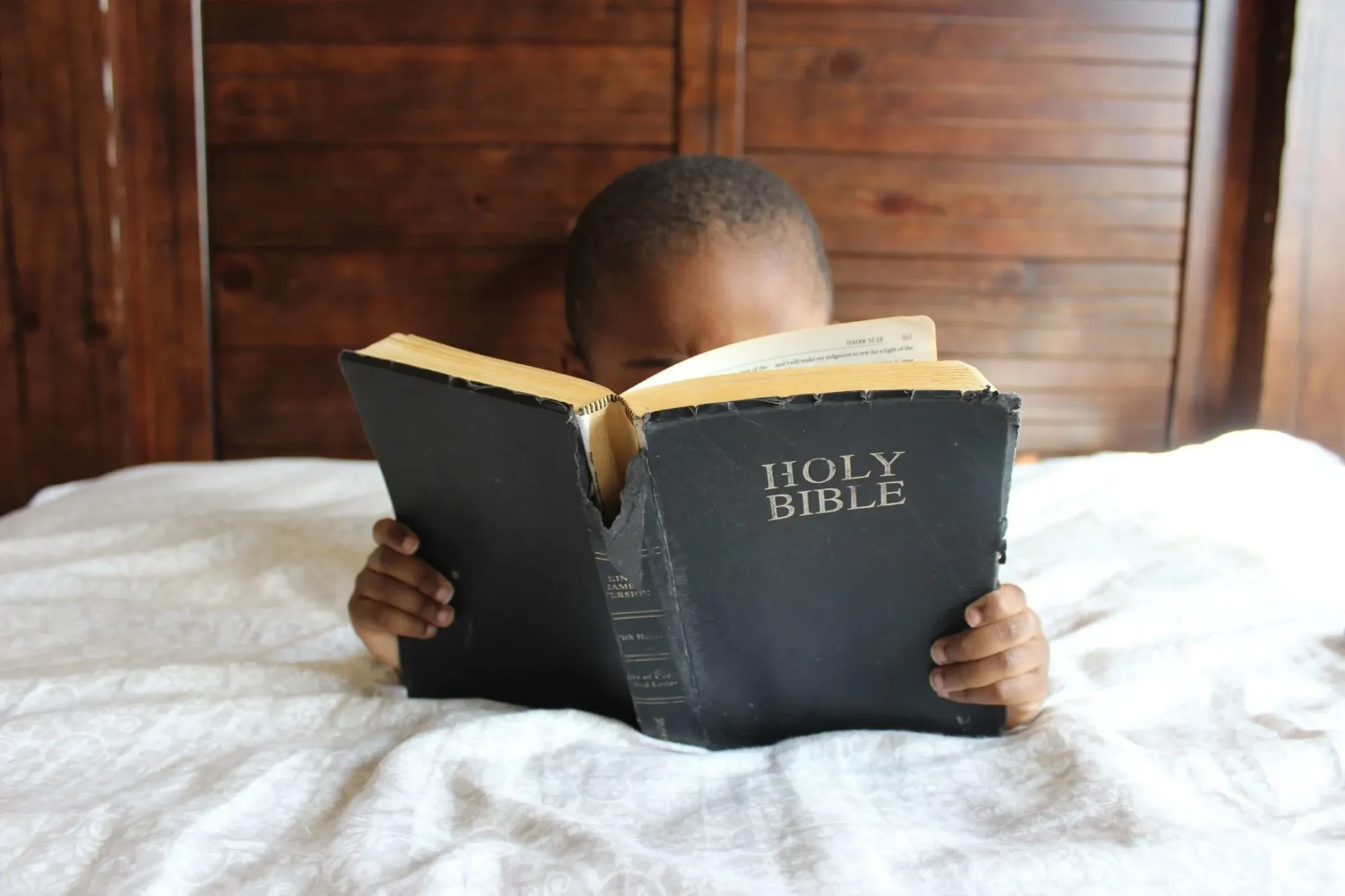 Psalm 51 is one of King David's penitential Psalms where he prayed to God as a result of sin. There are six of these in the Psalms (Psalm 6, 32, 38, 51, 130 and 148). We do not know the exact occasion for any of them except for Psalm 51. From the inspired introduction to the Psalm, we know it was written in response to David being confronted by the prophet Nathan after his adulterous relationship with Bathsheba (2 Samuel 12:7-12). While there is nothing praiseworthy about David's actions with Bathsheba, Psalm 51 shows how a follower of God repents.
Right from the start David acknowledges his guilt. He asks for mercy and to be forgiven which is a way of admitting that he is guilty (Psalm 51:1). You do not ask for mercy if you are innocent, you ask for justice; you do not ask for your transgressions to be removed, you want your innocence justified. By admitting his guilt from the very beginning, David shows us that when we repent, the first thing we must do is admit our guilt and not sugarcoat our actions.
Next, David acknowledges the weight of his sin. He says that he has sinned against God alone (Psalm 51:4). This is poetic language because David did sin against Bathsheba and her husband Uriah. Saying that he sinned against God alone is a way of showing that primarily his sin was against God more than anyone else. If everyone else were to have forgiven David but God, then he would have been lost. Conversely, if nobody forgave him of his sin but God, then his soul would be safe. This is the same attitude that we must take to God, to be primarily concerned with addressing how we offended Him and how we need His grace more than anything else.
After this, David admits his depraved nature, making clear how his sin nature was there from the moment of his conception (Psalm 51:5). David making this confession flows into verse six where David affirms that it is God alone who teaches him how to be wise. This is important because when we repent, we have to acknowledge our inability to change without God's direct intervention.
In the next six verses David makes several specific requests of God, with the most powerful being, "Create in me a clean heart, O God, and renew a right spirit within me (Psalm 51:10)." These verses help us to see that when we repent, it is critical for us to ask God to act. Our own thoughts and actions were what led us to sin; only God can lead us to restoration. Unless God purges our sin, washes us, blots out our transgressions, creates a new heart, and restores and renews us, we will forever be dead in our sin.
Acknowledging how sinful we are and asking God to change who we are makes it clear that repentance is not about admitting we were wrong and then promising to do better. We do admit we were wrong, and then we plead with God to enable us to do better. We cannot do it without Him.
David shows this is the case because it is not until verse 13 that he begins making his promises to God of how he will be different. Each time, though, David asks God to do something first: "Deliver me from blood guiltiness, O God, O God of my salvation, and my tongue will sing aloud of your righteousness. O Lord, open my lips, and my mouth will declare your praise (Psalm 51:14-15)." Notice how he asks, "deliver me", then his tongue will sing aloud. He asks, "open my lips", then his mouth will declare God's praise. All of David's righteous acts are dependent on God's directly intervening.
It is not until the last two verses of the Psalm that David promises to restore the religious duties he was obligated to do (Psalm 51:18-19). It signifies a restored relationship with God and is instructive to us because in repentance, we do seek forgiveness and a restored relationship with God. We cannot be restored to Him until we acknowledge our sin, who God is, and how we are helpless without Him.
We know that God did respond to David and restored his relationship. Let us try to follow the pattern laid out in Scripture the next time we fall short of the glory of God with confidence that God will restore us, too.
---
---