Head On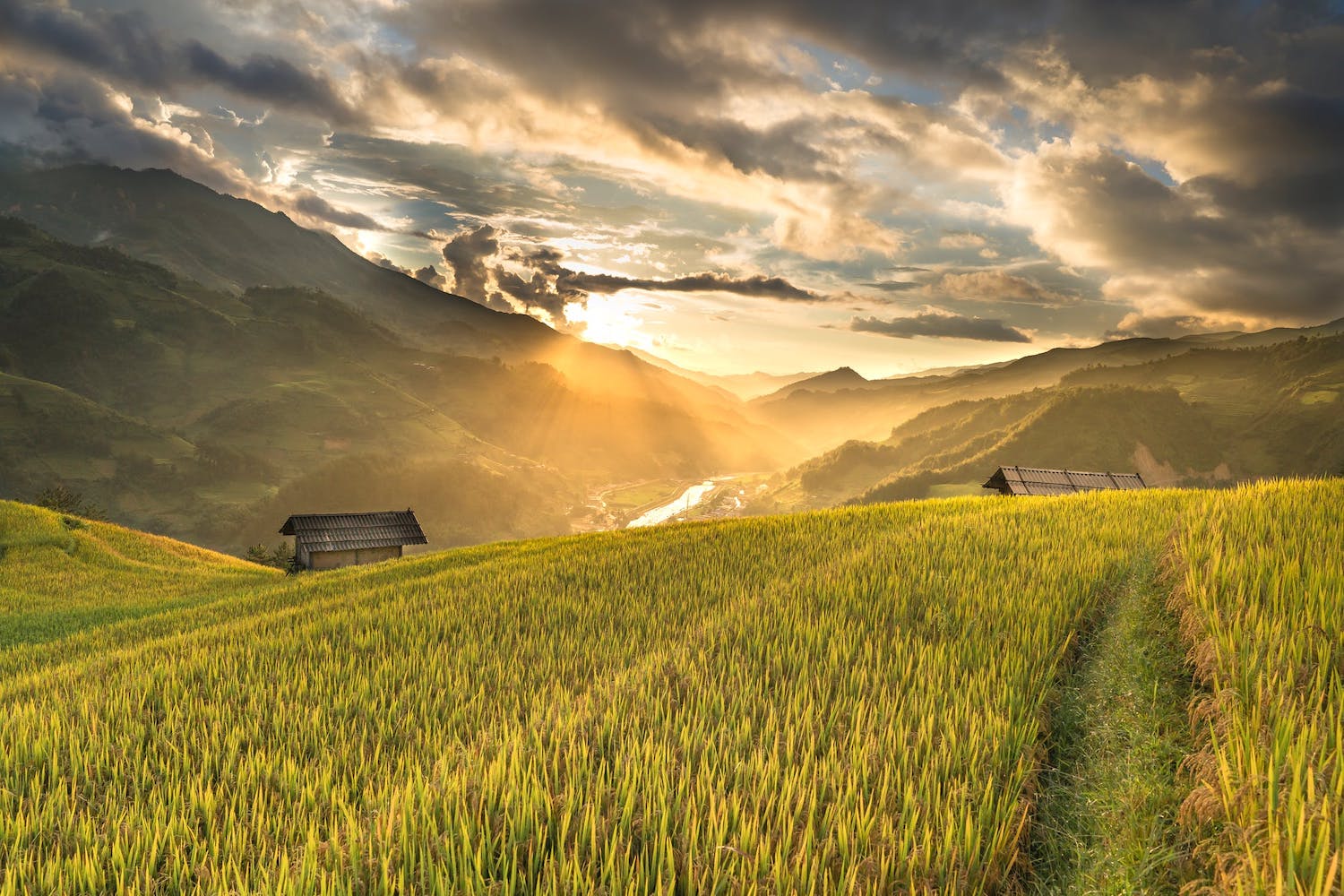 Out in the country, we have an old saying about getting to the point of a matter. You might hear it when a kid begins to give a long explanation or string of excuses to his parents. You might hear it when someone is simply trying to dodge an issue or has no desire to face reality and deal with it. As people, you could say we like to "beat around the bush."
Beating around the bush is often something believers do when it comes to relinquishing certain behaviors or habits. They may listen to the preaching of the word, but when it comes to certain topics, they rationalize that what is being said does not apply to their lives. Too easily, people can deceive themselves into maintaining wrongful behavior, but freedom in Christ does not yield the right to live how the flesh desires. We cannot look into the mirror, walk away, and forget. We are called to be doers of the Word (James 1: 22-25). This means dealing with our issues and not abusing our freedom. The apostle Paul states, "For you were called to freedom, brothers. Only do not use your freedom as an opportunity for the flesh, but through love serve one another (Galatians 5:13, c.f. Romans 6:15-23)."
As we grow and mature in the faith. God sanctifies us. He will through His Spirit and Word convict our hearts and leads us to change things in our lives. With this transition, we need to attack our issues head on and stop beating around the bush. What issues have you been beating around, and what are you going to do about it today?
Prayer of the day:
Dear heavenly Father,
We want to confess that we do not want to admit that we beat around the bush. When we struggle with this problem, please help us not to do it. Please show us mercy so we can change, and we can continue to grow in the knowledge of Your holy Words. In Jesus' name we pray, Amen!
---
---