Why Can't People Understand the Gospel Message?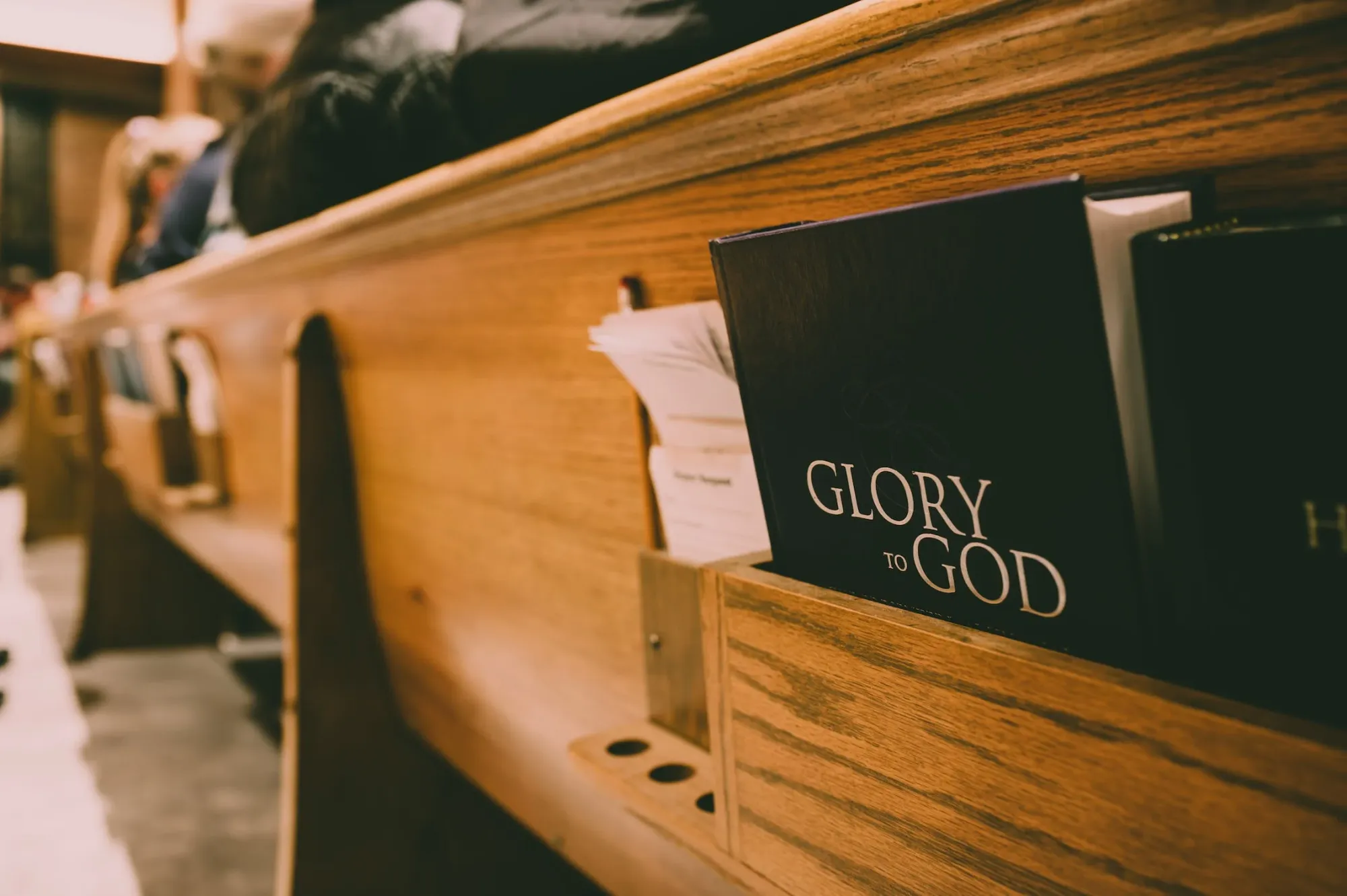 "One of the listeners was a woman named Lydia from the city of Thyatira whose job was selling purple cloth. She worshiped God, and He opened her mind to pay attention to what Paul was saying."- Acts 16:14
We have to make one point clear; it is not up to us who is able to hear the Gospel message and change. It is up to God. He is the only one who has the power to allow someone to hear the Gospel message (Psalm 115:3). We can believe it by what the Bible says about Lydia in Acts 16:14. She was from the city of Thyatira and worshiped God. He allowed her to hear what Paul was saying by opening her mind to the truth about Jesus. As a result, she and her household were baptized (Acts 16:15).
Not everyone who hears or reads the Bible will believe what it says. God has the ability to open someone's mind to the truth but also to not allow them to believe. It is due to a person's love for sin and doing evil like worshipping idols or being involved in sexual sin. God leaves them because they trade His truth for a lie and their hearts are hardened to the truth because they love doing evil and hate what God says is good (Romans 1:24-25). People also did not think it was important to have a true knowledge of God; therefore, God allowed them to have their own worthless thinking and to do things they should not do (Romans 1:28).
We do not have the power to convince people the truth about Jesus and what He did. It is only up to God, because if we had the power to change people and open their minds to the Gospel, then we will receive the glory and not God.
Prayer of the day:
Dear heavenly Father,
Please open the minds of the lost to hear the message about Jesus. It is important for them to be saved if it is in Your will. You are merciful and we pray for You to save our friends and family from eternal punishment. We know from what the Bible says that not everyone will be able to hear the good news about Jesus. It is all up to You. In Jesus' name we pray, Amen!
---
---