When We Struggle with Prayer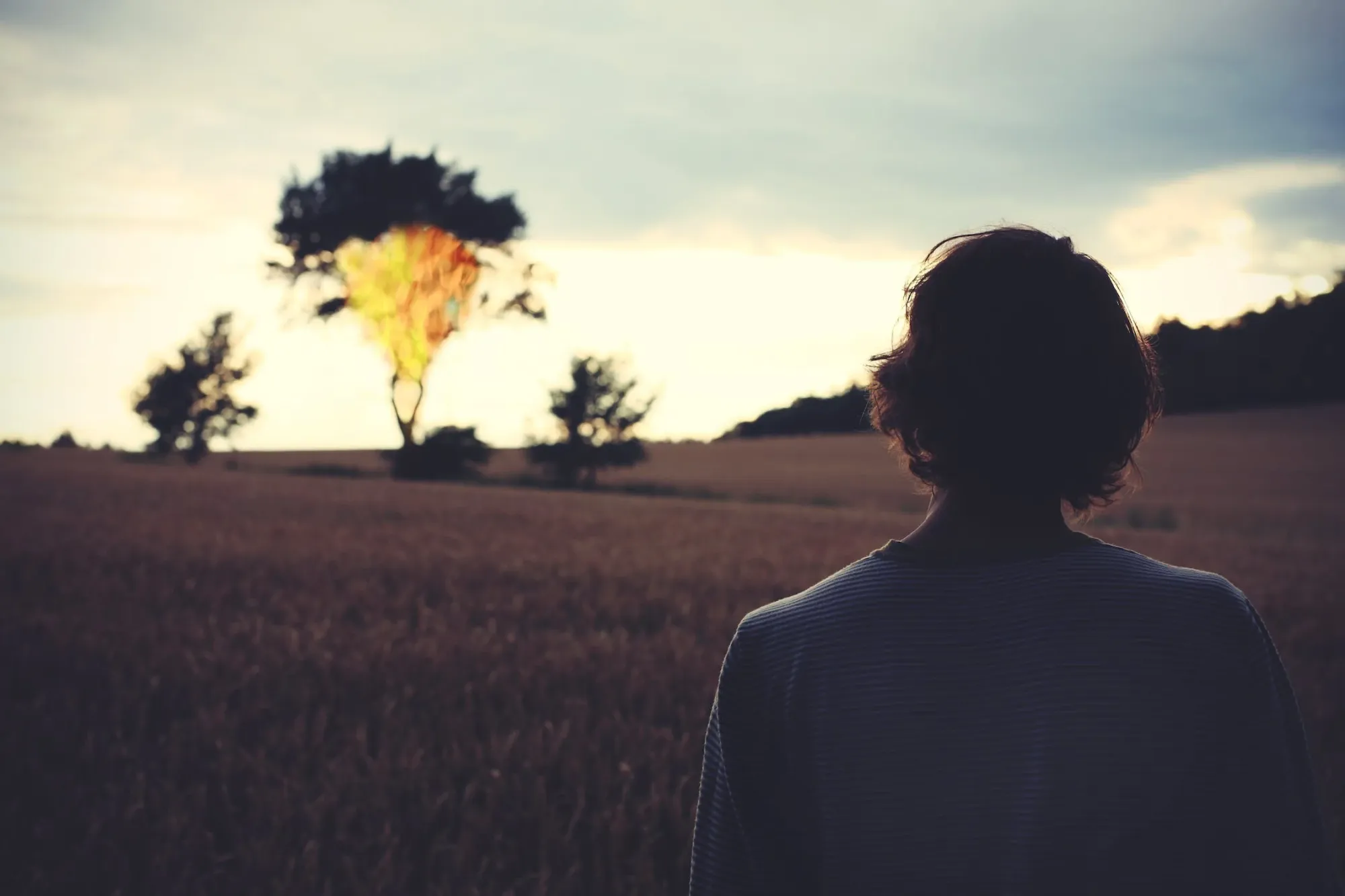 "Also, the Spirit helps us with our weakness. We do not know how to pray as we should. But the Spirit himself speaks to God for us, even begs God for us with deep feelings that words cannot explain."- Romans 8:26
How many times have you struggled with prayer? Praying should be easy, right? It is just talking to God. Sometimes, it can be a struggle to pray. It could be that we do not know what to say, or in the past God did not answer our prayers in the way we liked. It could be we are not asking God what we need in the right way, or that what we want is not in God's plans. If prayer is hard, that is not a bad thing since God wants us to depend on the Holy Spirit for help no matter what our struggle with prayer is (John 14:26).
What about when we get frustrated with praying the same prayer over and over again? Luckily for us, God provides us with a Helper to pray in the right way. The right way so we cannot blame ourselves for praying the same prayers, praying out of ignorance, or prayers that contradict what God wants for us (Matthew 6:7, Matthew 26:41).
It is important for Christians to stay in communication with God through prayer. Prayer will not always be easy because the things mentioned above get in the way. God commands us to pray not for His benefit but for ours. When we do pray then it shows that we depend on and trust God and not on ourselves. We have to remember there is power in prayer when a righteous person prays (James 5:16).
Prayer of the day:
Dear heavenly Father,
We wonder why we often struggle to pray. It is very hard to because we do not always know how or what to pray for. We are provided with the Holy Spirit by You for help. The Spirit is there to guide us in our time of need, especially with prayer. Thank you for the help since we have a hard time praying the right way or not always knowing what to ask for. In Jesus' name we pray, Amen!
---
---