The Struggle of Sin, Ways to Overcome It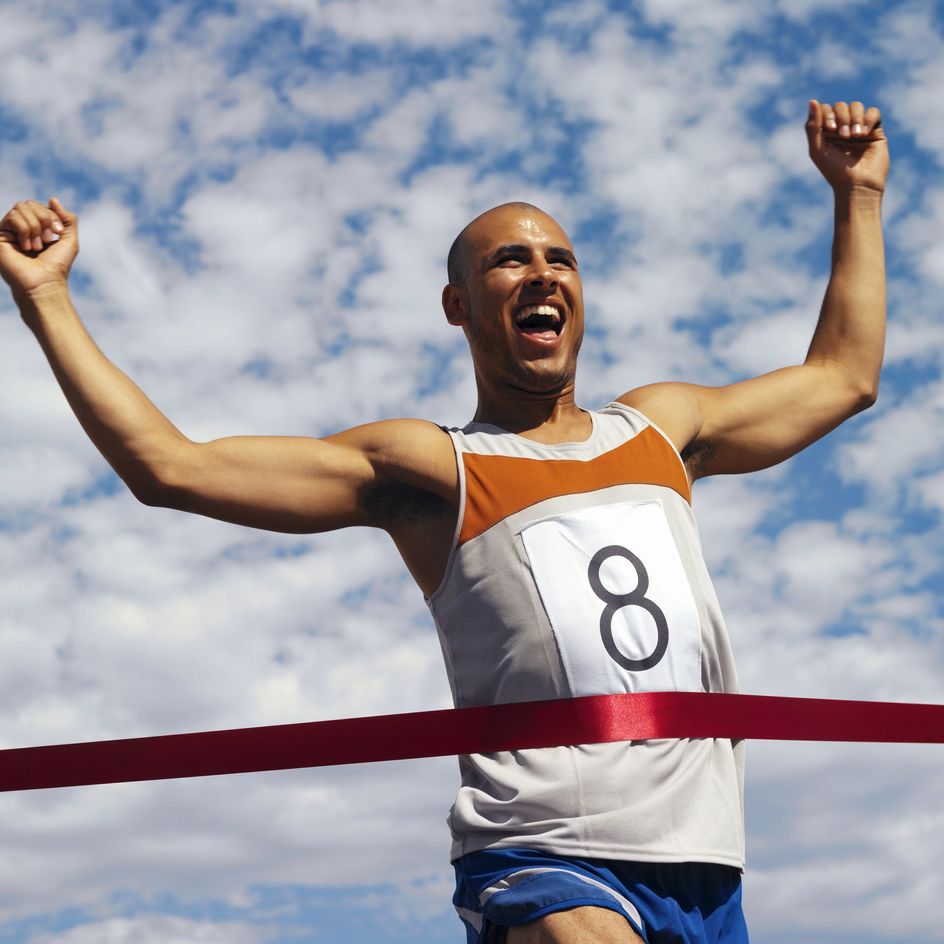 From the beginning since God created humans, we all have sinned and fallen short of God's glory. Sinning started with Adam and Eve in the Garden of Eden. It happened when the snake, the cleverest of all the animals, tricked Eve in eating a piece of fruit from the tree which gives the knowledge of good and evil that God told her not to do (Genesis 2:16-17).
Since then, humans are prone to sin. Adam and Eve's son Cain also sinned. In Genesis chapter 4 Cain committed the first murder by killing his brother Abel. King David sinned against God by committing adultery by sleeping with Bathsheba, Uriah's wife (Genesis 11:1-32). King David also had Uriah killed after Bathsheba became pregnant. The popular apostle Paul was also a sinner as he had Christians killed before becoming a Christian himself when he met Jesus on the road to Damascus (Acts 9:4).
Luckily for us, God is full of grace and mercy. He showed it by sending Jesus Christ to suffer the punishment of our sins on the cross that we deserve. Jesus' death was also God's divine plan to save humanity from eternal punishment because of Adam's disobedience in the Garden of Eden. We will never be sinless or holy on our own, but God is faithful and with His help we do not have to let sin rule over us in our lives.
One way God helps us to overcome sin is by providing us help from the Holy Spirit (John 14:16). The Holy Spirit is known as our "helper" that will guide God's people in their weaknesses. One weakness includes the temptation to sin. The Holy Spirit also guides us to know exactly what to pray for during temptation, so God will hear and answer our prayers in our time of need (Romans 8:26).
Another way God helps us to overcome sin is by being with us when faced with temptations. According to 1 Corinthians 10:13, we can trust God who will not permit us to be tempted more than we can stand. But when we are tempted, He will give us a way to escape, so that we will be able to withstand it. We are not alone when it comes to being tempted to sin and everyone is.
The example of Jesus is another way God helps us overcome sin. Jesus our highest priest is able to understand our weaknesses to sin because He was tempted in every way we are, but did not sin (Hebrews 4:15). In Matthew 4:1-11, Jesus used the truth of the Gospel to help Him when tempted by the devil in the desert. Jesus knew God's word is a powerful tool to use to help recognize the devil's lies. That knowledge helped to prevent Him from sinning.
When we sin, God wants us to repent and to try not to do it again. When Jesus talked to the woman caught in adultery in John 8:11, He said, "I also don't judge you guilty. You may go now, but don't sin anymore."
Our sins are never too bad for God's forgiveness. God is full of mercy and is ready to forgive us today.
---