The Power of the Gospel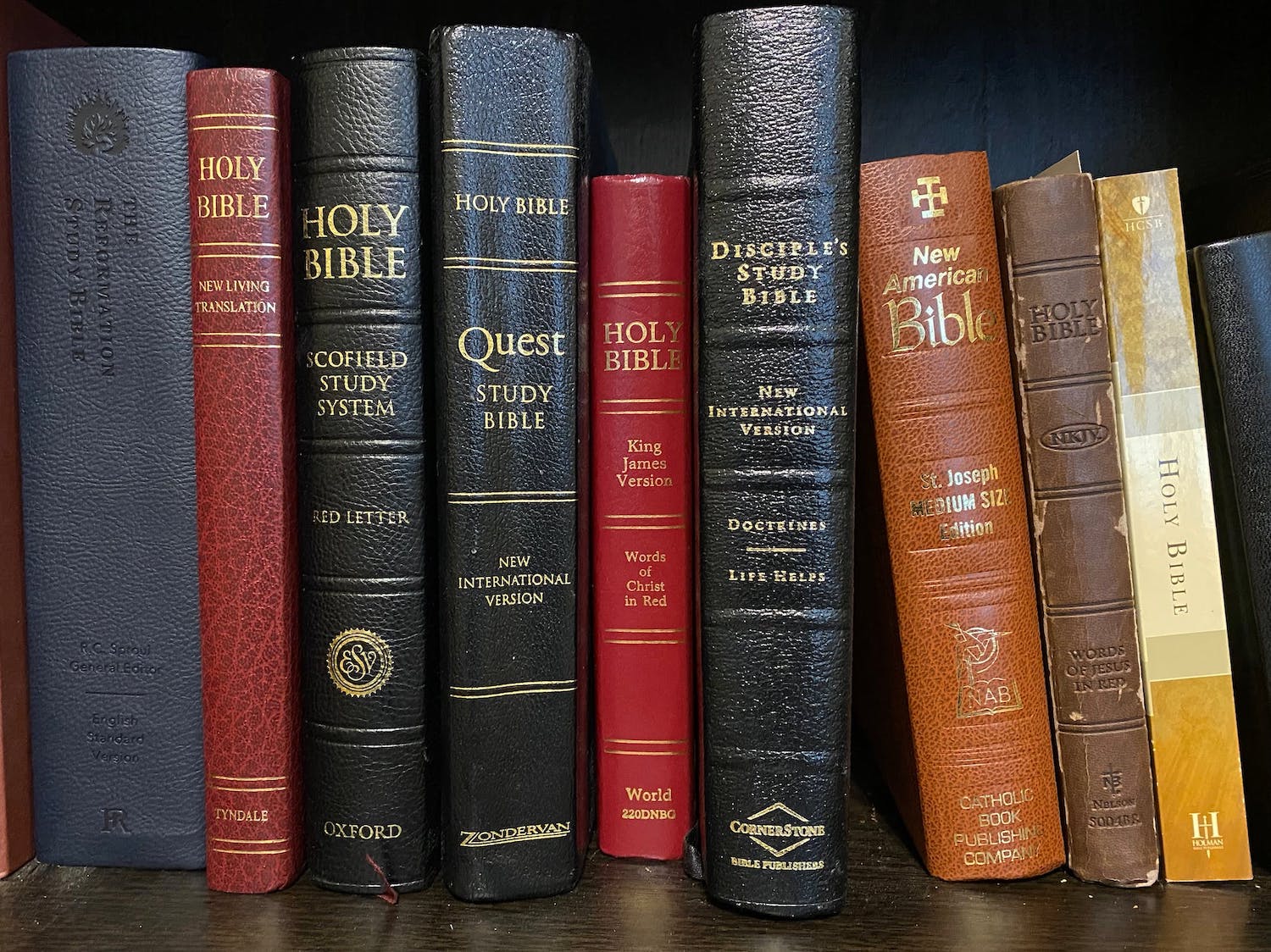 "I am not ashamed of the Good News, because it is the power God uses to save everyone who believes—to save the Jews first, and then to save non-Jews." – Romans 1:16
The gospel is the good news about Jesus. It is something that we should not be ashamed of sharing with others. When someone hears what God did through Jesus' death it can save someone's soul from eternal punishment (John 3:16). Some people will think the news of Jesus is foolish, will laugh at it, or criticize it and even hate us for sharing it (1 Corinthians 1:18). They will do these things because for non-believing people who are prideful, it is a crazy idea to believe that someone (Jesus) would suffer and die to save sinners like them. They believe they do not need saving since they are already "pretty good people" (Habakkuk 2:4).
Do not let people discourage us from spreading the testimony of God's saving grace. The devil wants us to be scared in telling others about Jesus. He does not want anyone to be saved. We need to remember that the devil once was a lead angel before turning against God (Revelation 12:7-9), therefore, he will do anything possible to prevent us from sharing the gospel of Jesus. He knows very well the gospel can save people from eternal punishment (John 3:16).
We can learn from the apostle Paul and not be ashamed to share the gospel. He was not since he knew it had the power to save. He emphasized in Romans 10:11 that, "anyone who trusts in Him will never be disappointed." This promise can help us if we struggle to share the gospel with others.
Prayer of the day:
Dear heavenly Father,
You are the reason we can understand and hear the message of Jesus. Thank you for saving us by Your grace. Please give us the courage to share the good news about Jesus to others. His gospel has the power to save anyone who hears it. Equip us to go into the world to share the gospel of Christ to the lost people so they can be saved. In Jesus' name we pray, Amen!
---
---