The Joy of Genealogies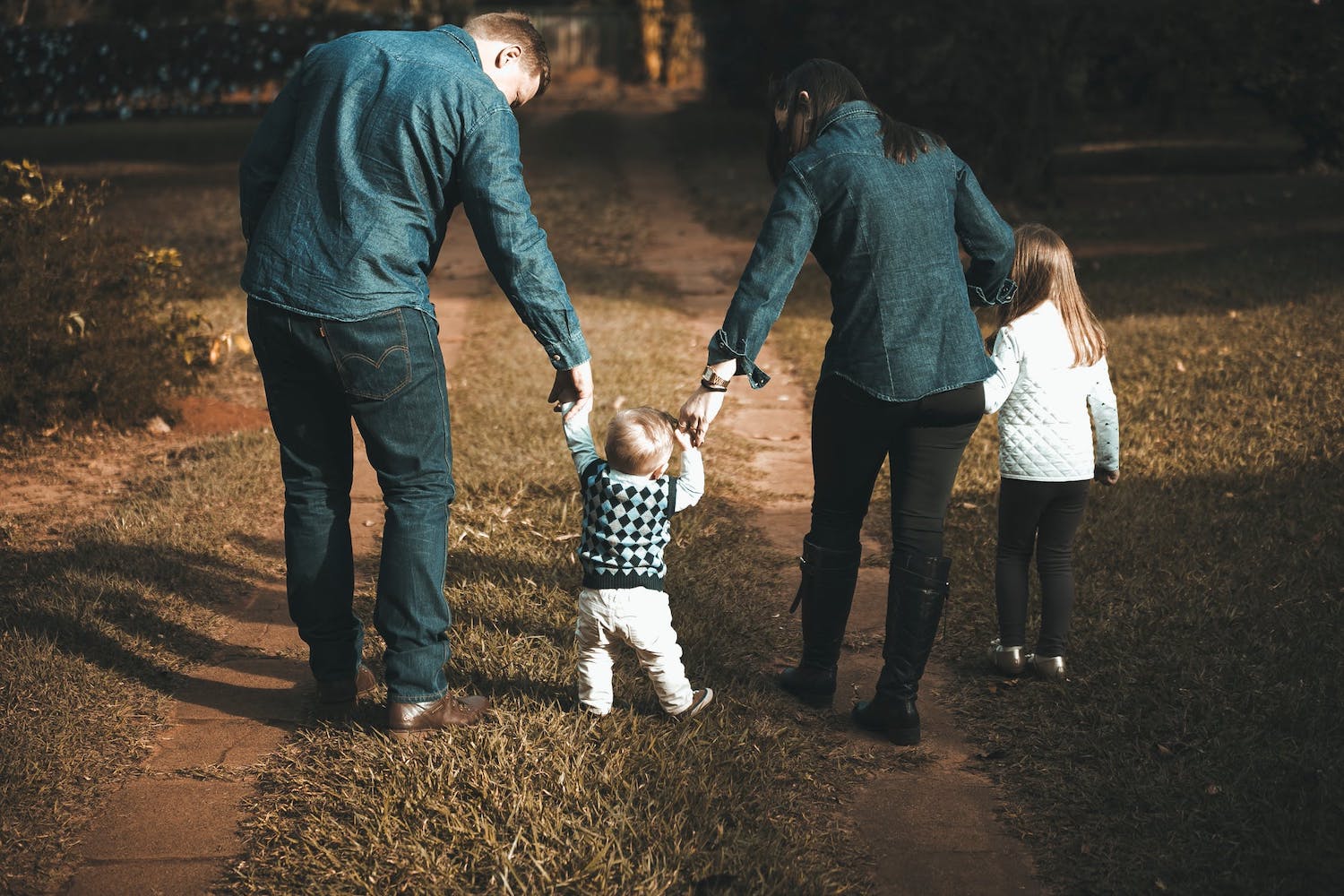 If you were to ask a Christian for their favorite Bible verse or passage, you might expect them to say, John 3:16, Psalm 23 or 1 Corinthians 13 or Romans 8. What about any passage from the first seven chapters of 1 Chronicles? "The sons of Benjamin: Bela, Becher, and Jediael, three. The sons of Bela: Ezbon, Uzzi, Uzziel, Jerimoth, and Iri, five, heads of fathers' houses, mighty warriors. And their enrollment by genealogies was 22,034 (1 Chronicles 7:6-8)." This is just one small sample of the entirety of 1 Chronicles 1-7.
 
There are no sermon series on the sons of Bela, devotionals on the faith of Jerimoth or inspirational quotations of the descendants of Benjamin numbering 22,034. Chances are that if you have done a Bible reading plan through the entire Bible, the first seven chapters of 1 Chronicles was one of the most challenging sections of Scripture to read through.
 
Genealogies were important to individual Israelites because they provided proof that they were part of God's chosen people (Ezra 2:59). But these names do not mean much - if anything - to us today. But the Bible is not about us, it is about God. The documentation of the descendants of His chosen people is just one way He demonstrates His faithfulness. This genealogy shows the fulfillment of God's promise to Abraham to bring his descendants into Canaan with offspring numbered like the dust of the earth (Genesis 13:14-18).
 
God knows Uzziel, Jerimoth, Iri and dozens of others in this genealogy who we know nothing about and ensured they were documented for millions of people to read about for thousands of years. There are nearly eight billion people in the world today - how many of them know who you are? Just like these anonymous names from the Old Testament, our ultimate comfort is not that others know us, but that God does (Galatians 4:9).
 
If you have put your faith in Jesus Christ for the forgiveness of your sins, then your name is written in a book, too. It was not added the moment you put your faith in Christ and there is no danger of it being erased. It was put in that book before the foundation of the world, it is sealed by Christ's blood, and it will never be blotted out (Revelation 13:8, Revelation 3:5). Jesus said, "Nevertheless, do not rejoice in this, that the spirits are subject to you, but rejoice that your names are written in heaven (Luke 10:20)."
 
Prayer of the day:
 
Dear heavenly Father,
 
Thank you so much for the genealogies in Scripture that demonstrates Your faithfulness to Your chosen people. You are so good to us, and we are so thankful that You have written our names in the Lamb's book. Help us to remain bold and confident of the salvation You have given us through Jesus Christ. In Jesus' name we pray, Amen!
---
---