The Importance of Knowing Scriptures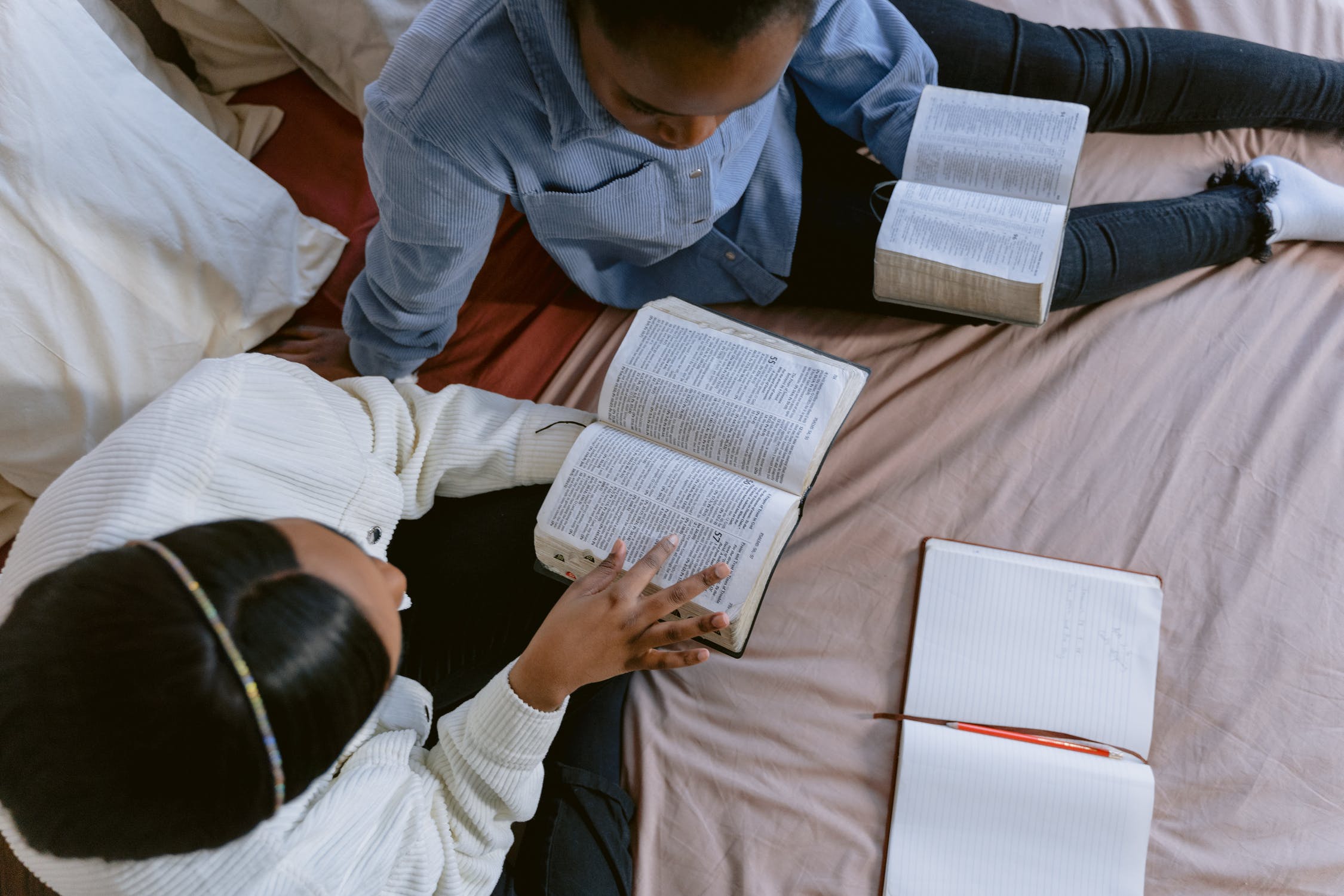 "All Scripture is inspired by God and is useful for teaching, for showing people what is wrong in their lives, for correcting faults, and for teaching how to live right. Using the Scriptures, the person who serves God will be capable, having all that is needed to do every good work." - 2 Timothy 3:16-17
Everything written in the Bible is inspired by God. He communicated His words to men and led them to write it down for permanent preservation. The men who wrote His words were given to them by the Holy Spirit (1 Corinthians 2:13). The men were prophets that did not write their own interpretation of things but only what God had told them (2 Peter 1:20-21). Therefore, we can believe what the Bible says.
God gave us the Bible to study, to teach us right from wrong, to help correct our faults, and to instruct us on how to live a life that pleases Him. Studying the Bible and doing what it says will equip us to do every good work which makes up the goal of salvation (Ephesians 2:8-10). Scriptures will help to renew and fill our minds with good and godly ideas.
The word of God is part of the full armor of God. It is the only offensive weapon used to protect ourselves against the evil one (Ephesians 6:17). It is a powerful weapon to use to recognize Satan's lies and tricks. Jesus used the word of God against Satan when he tried to tempt Him in the desert (Luke 4:1-14). The truth of God helped Jesus from falling for Satan's schemes and the same goes for us.
Prayer of the day:
Dear heavenly Father,
You told us what You wanted through men. We can trust what the Bible says because it is from Your Holy Spirit and not from men. We use the Scriptures to help us know how we should live in a way that pleases You. We want to study the Bible to help protect ourselves against Satan's lies so he cannot trick us. Because of Your words, we know the truth and will use it like Jesus did. In Jesus' name we pray, Amen!
---
---