The Importance of Hanging Around Godly People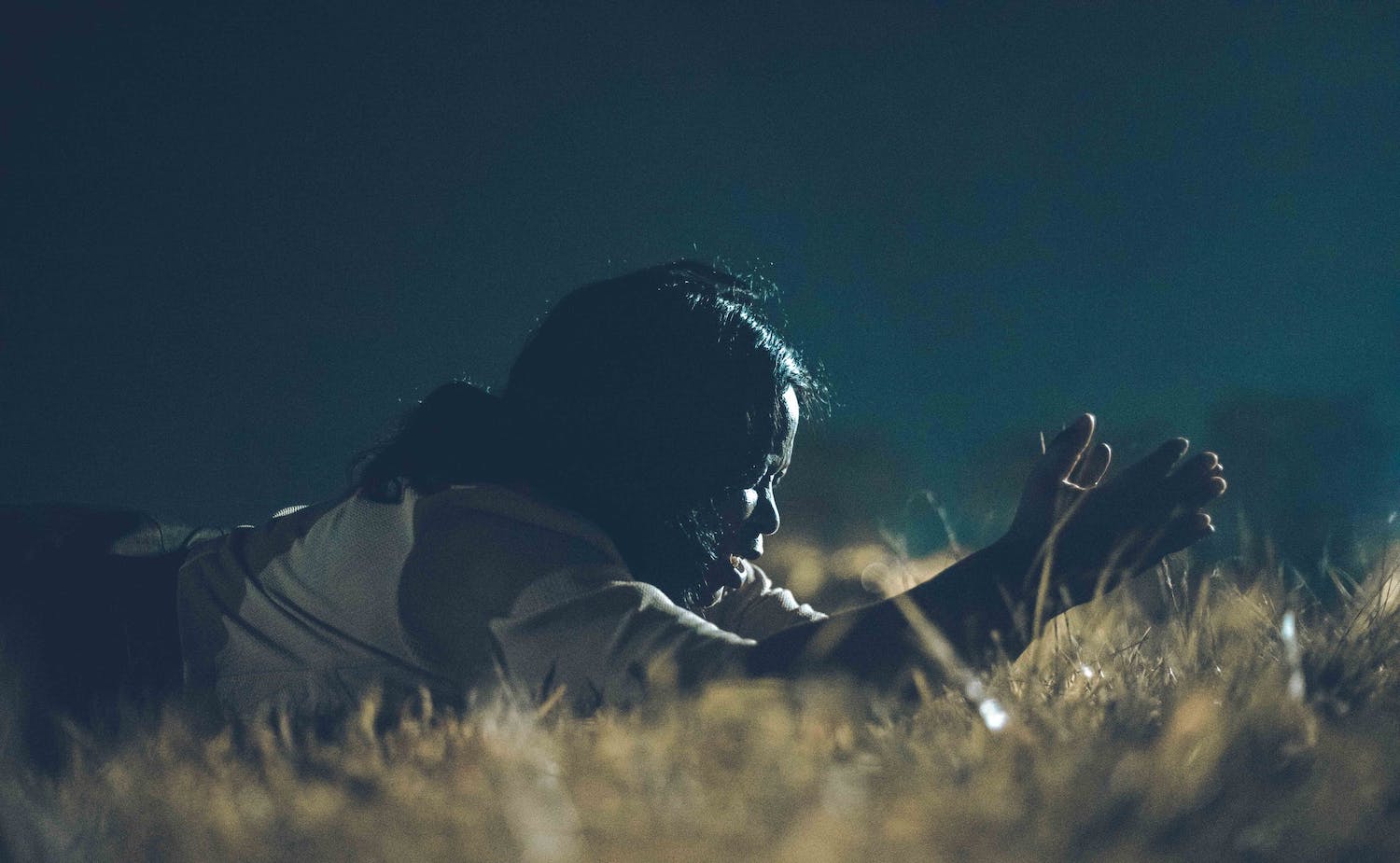 "Happy are those who don't listen to the wicked, who don't go where sinners go, who don't do what evil people do." - Psalm 1:1
Who we hang around with can impact our actions, attitude, and our mood. The Bible tells us the people we hang around with that are not Christians or who do not care about God's laws can lead us down the wrong path. They can lead us into situations that cause us to sin (1 Corinthians 5:11), like going to the bar, drinking a lot, and driving home drunk.
We all have had something like that happen to us. A person influences us in a way that is dangerous. God warns us to stay clear of their lifestyle (1 Corinthians 5:11). If we do not, then we are approving what they do. We should not isolate ourselves completely from them, but we should witness to them of the judgment to come if they continue to do the things they do. We can tell them about God's saving grace in Jesus and tell them that Jesus is their only true source of happiness.
When we do, we are a happier person to be a real friend to the ungodly, but not a partner with them.
Prayer of the day:
Dear heavenly Father,
You warn us of the danger of hanging out with the wrong people. Sometimes it could be a close friend. What they do can lead us into a situation that causes us to sin. Help us to recognize the person so we can witness to them of the saving power of Jesus Christ. He is the only way to true happiness, and nothing else will do. In Your precious Son's name we pray, Amen!
---
---