The Importance of Godly Counsel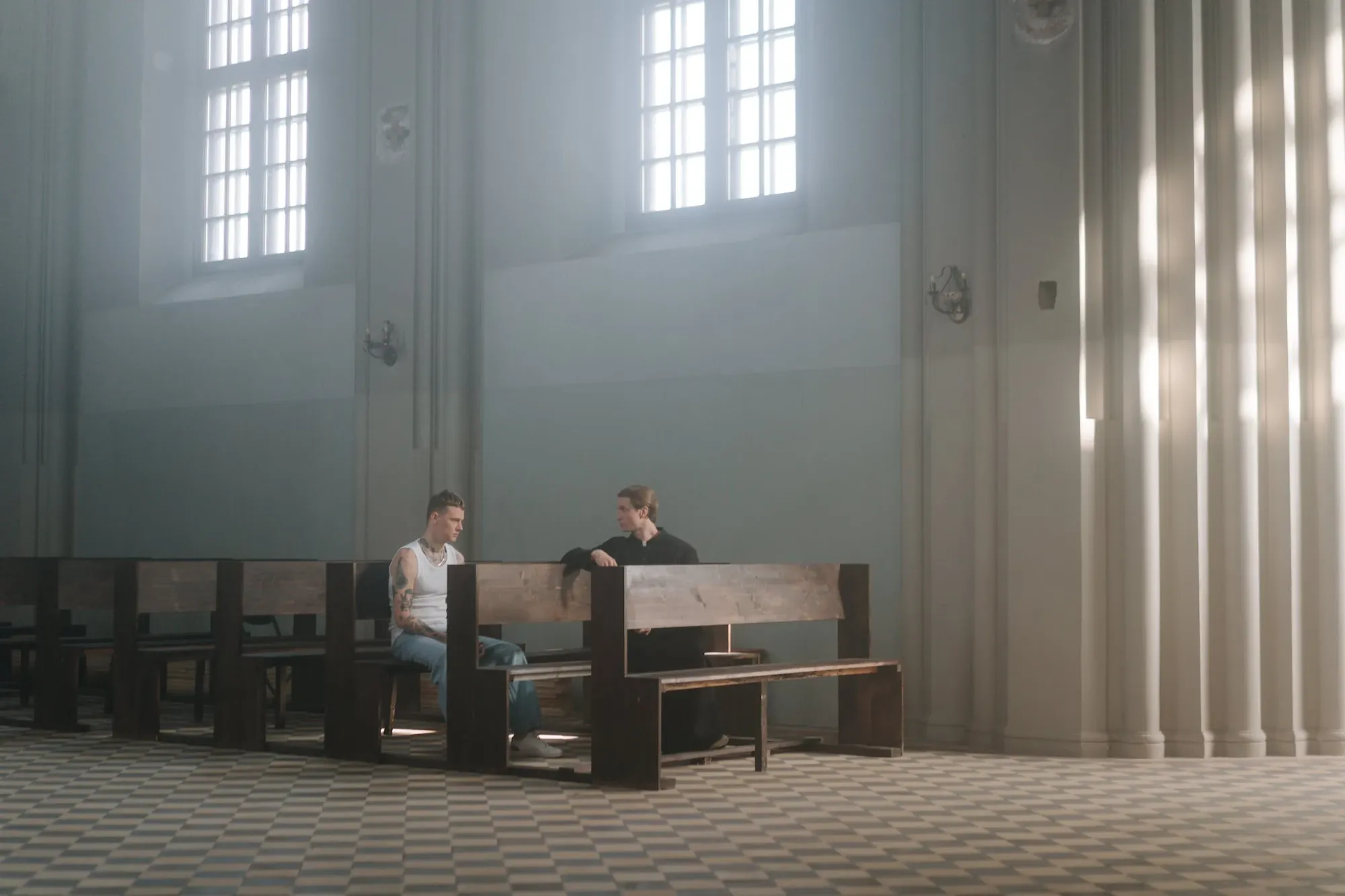 "After the Lord had said these things to Job, he said to Eliphaz the Temanite, 'I am angry with you and your two friends, because you have not said what is right about me, as my servant Job did.'" — Job 42:7
There can be consequences if we receive the wrong counsel from people. In Job's case, his friends came to him when he was suffering and tried to comfort him with their wrong advice about God (Job 2:11-13). Unfortunately, as sinful humans we tend to give the wrong advice – especially when it is impossible for anyone to know why God allows things to happen. Job's friends tried to be helpful in his situation, but the advice they gave him was wrong. Their wrong advice made God mad because they misrepresented Him by insisting that Job's suffering was a punishment from God due to his sins (Job 42:7). But in Job's case, it was not (Job 1-2).
When someone we know is experiencing hardships, the best counsel to give them is from God. Prayer is a way God uses to help communicate to us what to say. God is faithful to provide us with the words to tell others because the words are from Him and not from our sinful selves. God also has greater wisdom than we do. The wisdom He provides us is from the Holy Spirit (John 14:26, Romans 8:26). The Spirit will give us the right words to say at the right time (Isaiah 11:2).
It is important to be prepared to give godly counsel by studying God's word. The Bible provides us with information to share with others in their time of need. It helps us to remember situations when God was faithful and patient. It also provides us with examples when God allowed things to happen that were not pleasant. The Bible gives small glimpses into God's reasoning behind His actions. In Job's case, God allowed Job to suffer as a test (Job 1-2). He is not obligated to explain why He allows things to happen to us either. All we can do is to remember that God is sovereign and in control and,
"That in everything God works for the good of those who love him. They are the people he called, because that was his plan." – Romans 8:28
Prayer of the day:
Dear heavenly Father,
Please give us discernment when someone is hurting to know what to say. As sinful people, we struggle to know what to say and are in need of Your help. You are full of wisdom and with Your wisdom, we have the power to help others who are hurting. Please let our words come from the Holy Spirit so others can be encouraged by them. Thank you for Your wisdom in our time of need. All honor and glory belong to You. In Jesus' name we pray, Amen!
---