The Different Kinds of Faith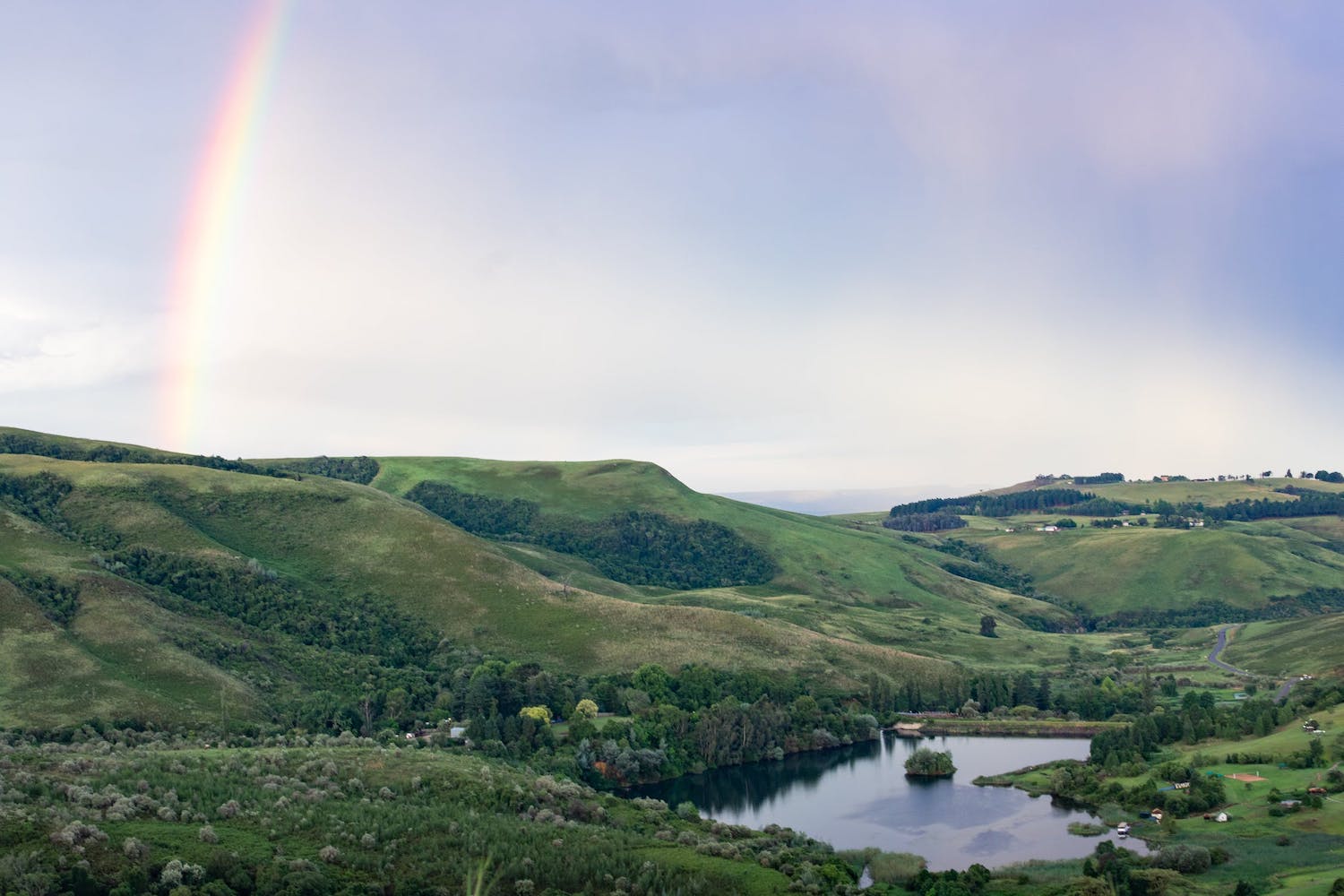 "Faith means being sure of the things we hope for and knowing that something is real even if we do not see it."- Hebrews 11:1
Do you have faith? If you do, then you believe what the Bible says about it. The Bible describes faith in different ways. The most important kind of faith is believing who Jesus was, what He did, and why He did it. Our faith in Jesus makes us right with God (Romans 5:1). Being right with God is important because it allows us to receive the eternal gift of salvation (John 3:16). We get to live forever in heaven with God, Jesus, and all the other believers.
Another kind of faith the Bible talks about is our faith in the healing power of God. There are many great examples of God's healing power in the Bible. When Jesus was alive, He healed many sick people. One was a woman who had been bleeding for twelve years and no doctor was able to heal her. She was healed by Jesus and all she did was touch the edge of Jesus' coat, and instantly her bleeding stopped. Jesus said to her, "Dear woman, you are made well because you believed (Luke 8:43-48)."
When we believe that we cannot do or accomplish anything on our own and depend only on God's power to help us, it is another kind of faith (Matthew 19:26). This kind of faith is shown in the life of Moses and Daniel. How could Moses part the Red Sea by himself (Exodus 14:21-22)? How could Daniel survive being thrown into a den full of lions and live to talk about it? How could they accomplish this without God's power (Matthew 19:26, Isaiah 41:10)?
Without faith we do not really believe what God says or what He can do, unlike in the lives and faith of Moses, Daniel, and the bleeding woman. They were able to do the imaginable and be healed because of their faith in God.
Prayer of the day:
Dear heavenly Father,
Faith in the Bible is the faith that we need. Please give us the power to believe what the Bible says about faith even when or if we struggle to believe. Believing without seeing is hard especially in times of trouble that we will face. Thank you for being patient with us and give us the confidence to be healed when we are sick. In Jesus' name I pray, Amen!
---
---