The Biblical Way Parents Should Treat Their Children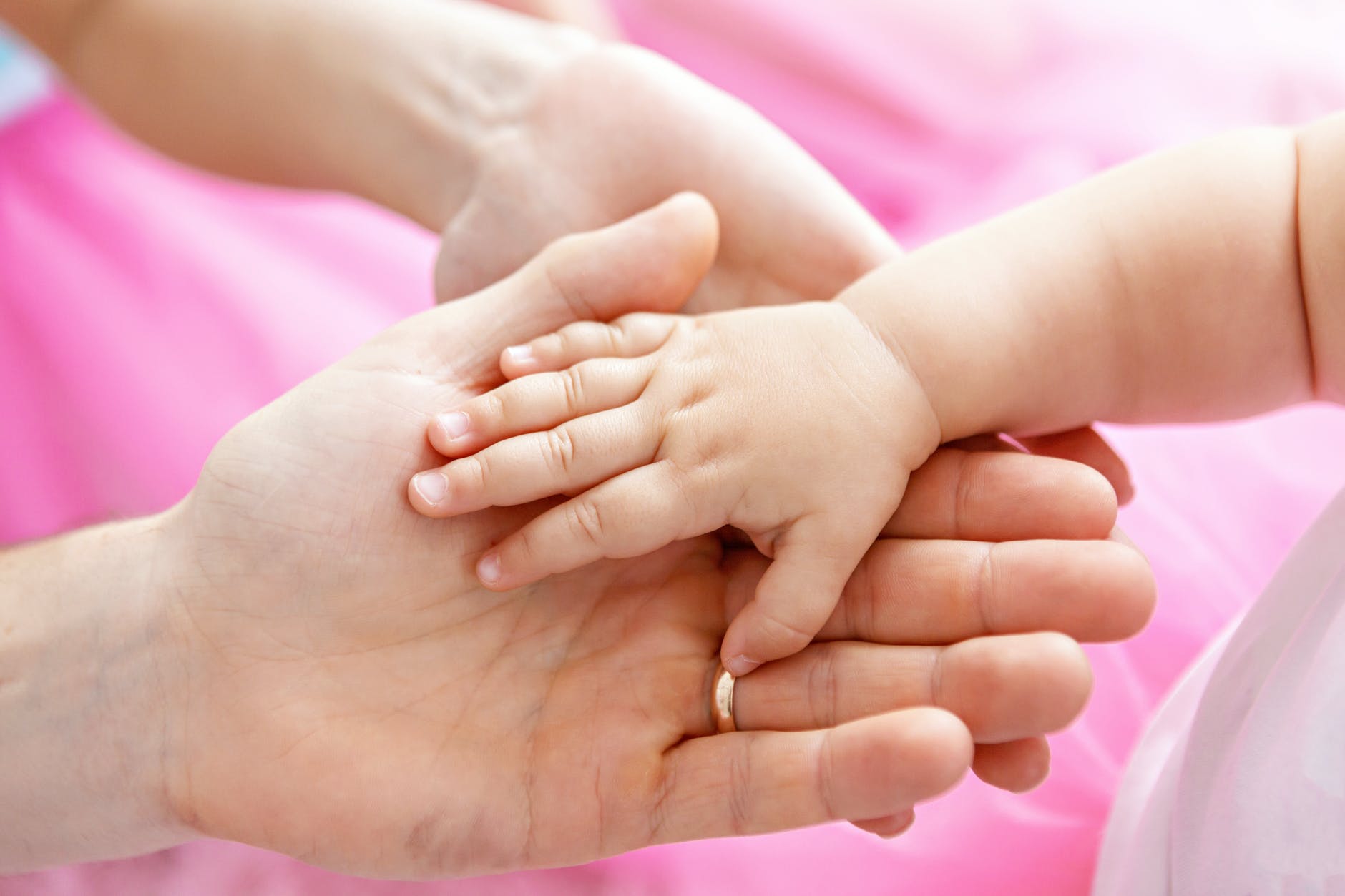 "Train up a child in the way he should go and when he is old, he will not depart from it." - Proverbs 22:6
Being a parent is hard work. When we have children, they do not come with a training manual. God provides the Bible for parents to help them to train their children. The Bible teaches parents and children the basics of what is right and what is wrong. God wants parents to teach their kids to live according to His laws. Learning from God is a blessing because His teachings give children true joy and peace (Isaiah 54:13, 3 John 1:4).
Proverbs 22:6 tells parents to teach their children in a way they should go so when they are older, they will not depart from the teachings. Unfortunately, not all children who are trained in the way of the Lord will listen and turn out well. But God still tells parents they should still teach their children right from wrong.
When teaching children, parents should do it in a loving way and not nag them. Nagging gets old especially to the point that kids realize they could never please their parents no matter what they do. That could lead them to stop trying to do the right thing (Colossians 3:21). Children need discipline from their parents. Discipline shows the child that the parent really loves them. Even God disciplines His children that He loves (Hebrews 12:6, Proverbs 3:12).
Prayer of the day:
Dear heavenly Father,
You are our Father that loves us. Your love includes teaching us the right way to live. The right way to live includes being taught Your commands. Your laws will help us to experience true peace and joy. Please help our children to live according to Your will. Give parents the patience and love to teach their kids in a loving way that will not scare them. Thank you for Your discipline, it shows that You really love us. In Jesus' name we pray, Amen!
---