The Benefits of Having Biblical Wisdom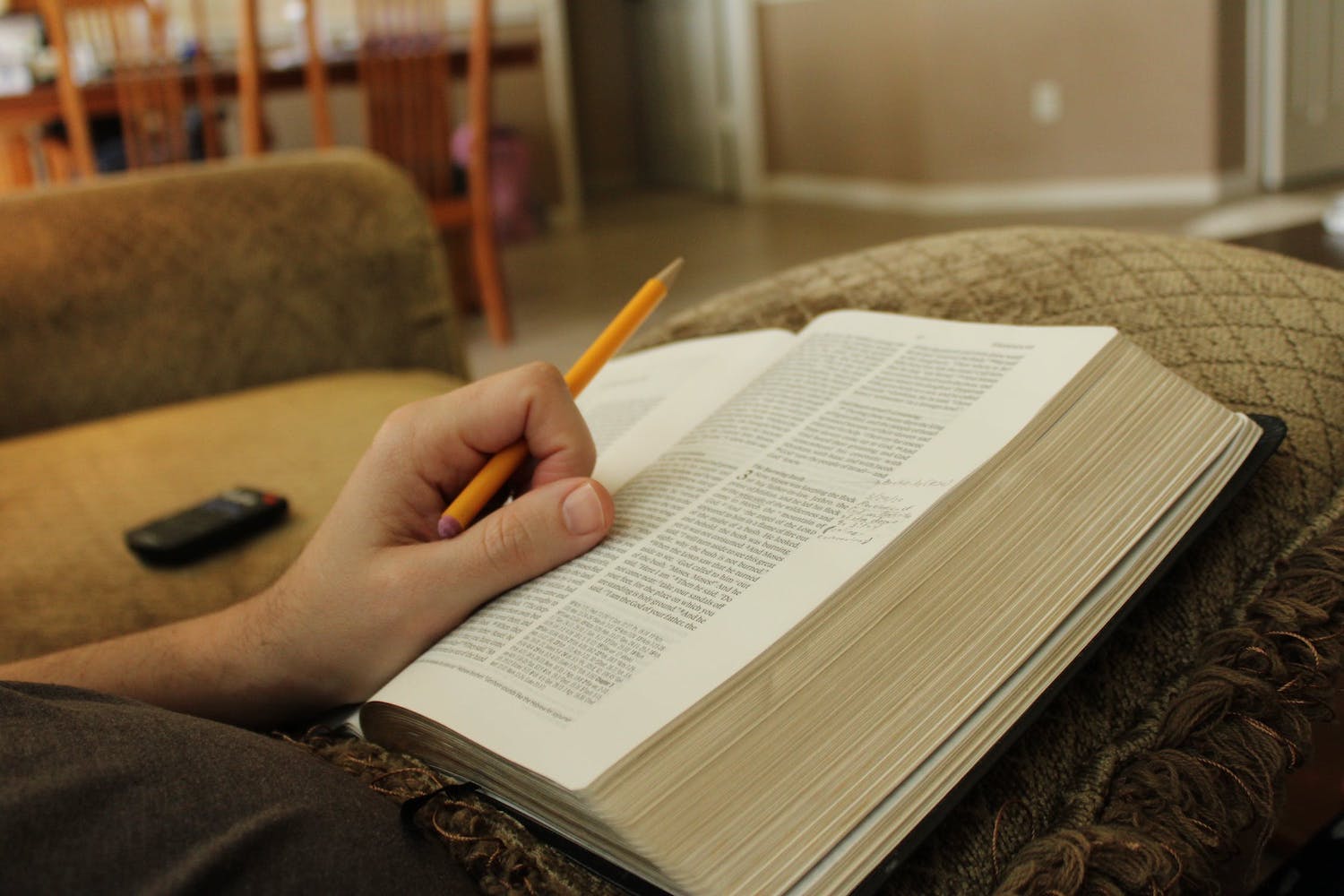 "Knowledge begins with respect for the Lord, but fools hate wisdom and discipline."— Proverbs 1:7
The greatest benefit of learning to fear and respect the Lord is having biblical wisdom (Proverbs 1:7). This is an important step in receiving the benefits of having true biblical wisdom. This kind of wisdom helps us to want to listen to God and follow His instructions. His instructions are mentioned in the book of Proverbs. The book of Proverbs is full of biblical and godly wisdom that was mostly written by Solomon. Solomon was the son of David; David was the king of Israel (Proverbs 1:1). The wisdom in the Proverbs is from God. God provides people with righteous wisdom and instructions to help them to live righteous lives.
The righteous wisdom from God can also benefit us by teaching us what to do and what not to do. It warns us about the effects of our sinful actions, and the actions of others. It helps us to know how not to fall into temptation, to identify signs of an adulteress woman and to not say something that we will regret.
Here are some more benefits of God's biblical wisdom in Proverbs 1:2-6:
"They teach wisdom and self-control; they will help you understand wise words. They will teach you how to be wise and self-controlled and will teach you to do what is honest and fair and right. They make the uneducated wise and give knowledge and sense to the young. Wise people can also listen and learn; even they can find good advice in these words. Then anyone can understand wise words and stories, the words of the wise and their riddles."
Other Proverbs describe the blessings and benefits of God if we are wise to listen and obey His advice. Some of the blessings we might receive are a long-life, protection from God, or being respected by others (Proverbs 10:27, Proverbs 18:10, Proverbs 3:1-4). We cannot forget that those who listen and obey God's advice are not guaranteed a perfect life, but instead are promised a perfect life in heaven with Him that will last forever.
Prayer of the day:
Dear heavenly Father,
You are the only one with true wisdom. You show us Your great wisdom in Proverbs. In Proverbs, we see wisdom as a gift to us. Please give us the wisdom to apply it to our life. Your true wisdom can save us from temptation, from people who are against You and want to trick us into doing evil. That is why we want to listen and obey Your instructions. In Jesus' name we pray, Amen!
---