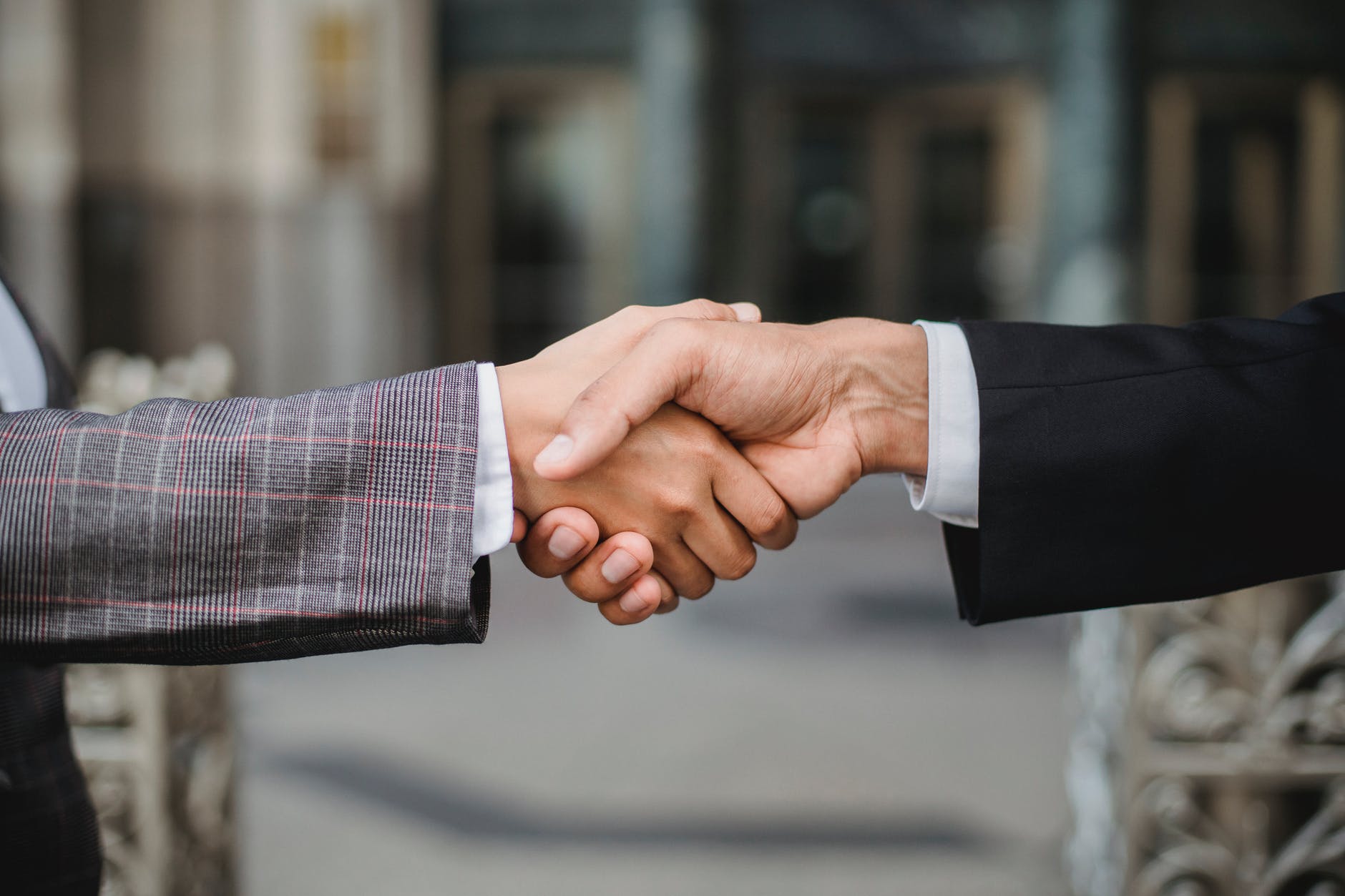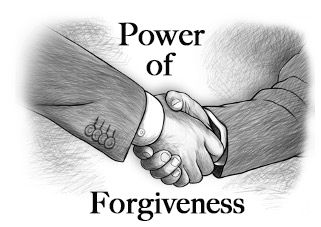 "Yes, if you forgive others for their sins, your Father in heaven will also forgive you for your sins. But if you don't forgive others, your Father in heaven will not forgive your sins." - Matthew 6:14-15
Forgiveness is very powerful. That is why God commands us to forgive. Forgiving others is not always easy, especially for those who have hurt us. God knows we do not have the power to forgive on our own. That is why He provides us with help. He gave us Jesus as an example to follow. Jesus forgave people who were nailing Him to the cross. If He was able to forgive then we should too (Luke 23:34). God also provides us help from the Holy Spirit. The Holy Spirit empowers us to be obedient to God's commands in our difficult circumstances (Philippians 2:13).
When we forgive, it requires us to let go of all of the lingering resentment of the people who have hurt us. Letting go of the anger and resentment also helps to improve our mental health and to start bringing healing in our broken relationships with others. It is important to remember that if we do not forgive others, then God will not forgive us.
Prayer of the day:
Dear heavenly Father,
We ask for Your help to help us to forgive people who have hurt us. It is not always easy to forgive others because it does not feel good to be hurt. Please God, help us to be like Jesus because we want to be free from anger and resentment. Sometimes, it is hard to forgive others, but we know it can be done by the work of the Holy Spirit. Holy Spirit come into our hearts and give us power to forgive, so God will forgive us. In Jesus' name we pray, Amen!
---
---