Our Bodies are Not Our Own, They Belong to the Lord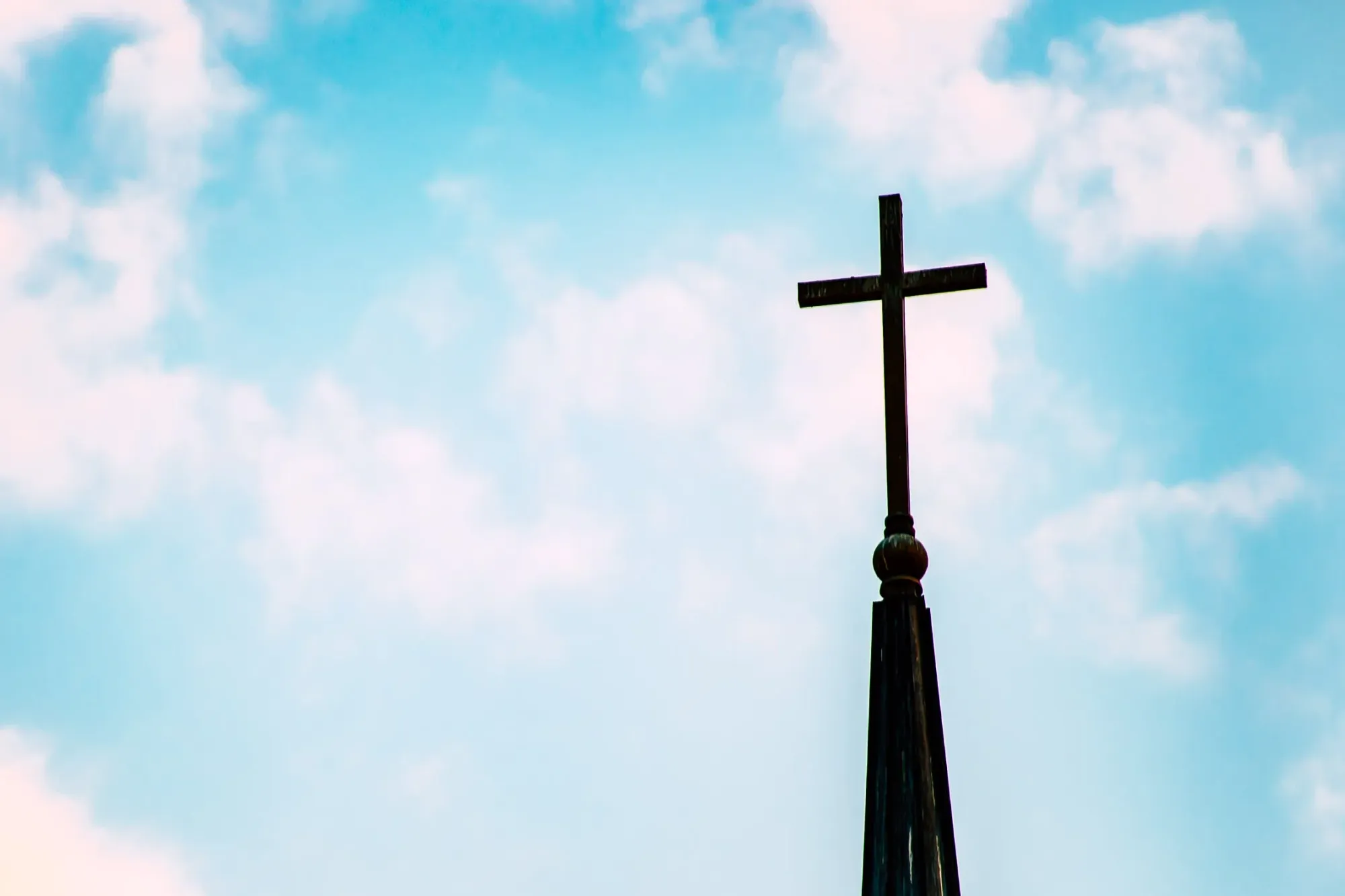 "You should know that your body is a temple for the Holy Spirit who is in you. You have received the Holy Spirit from God. So, you do not belong to yourselves, because you were bought by God for a price. So, honor God with your bodies." - 1 Corinthians 6:19-20
In 1 Corinthians 6:19-20, Paul was talking to the Corinthians and reminding them what they were doing with their bodies was not holy. They forgot what they were doing dishonored God by taking part in sexual sins. Paul told them stop sinning because their body is a shrine of the Holy Spirit that did not belong to them but to the Lord.
It is a reminder for us, too, that our bodies do not belong to us. They belong to the Lord and are temples where the Holy Spirit dwells. We are the Lord's both by creation and redemption. God's ownership of our bodies dates back to Jesus' work on the cross. He put a high value on us so much so that He paid the price for our sins. Therefore, God wants all we do to honor Him with our bodies.
Our body is not our own and if we use it in the way that we desire, then we are thieves taking what does not belong to us. If we consider ourselves to be Christians, it is our duty to use our bodies to glorify God in everything we do.
Prayer of the day:
Dear heavenly Father,
You are the creator of our bodies and formed a man's body from the dust of the earth and a woman's body from Adam's rib. You created us to serve You with our bodies. That is why it is our duty to take care of them and do with them what pleases You. Help us to keep our bodies as holy temples and use them to glorify You. It can be hard to do because the things of the world fight against our desire to please You. In Jesus' name we pray, Amen!
---