No Other Love Will Do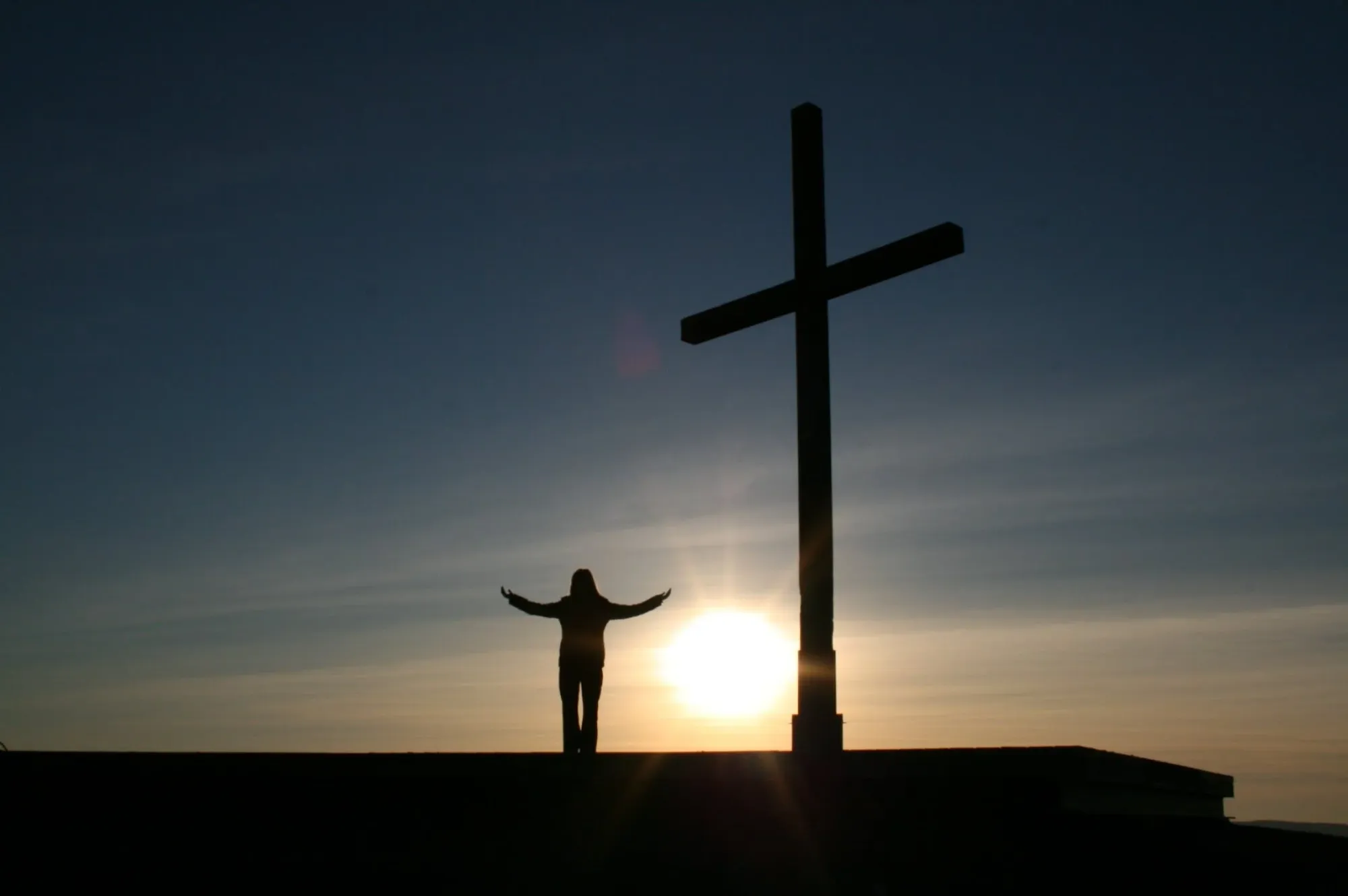 "But because of His great love for us, God, who is rich in mercy, made us alive with Christ even when we were dead in transgressions-it is by grace you have been saved." - Ephesians 2:4-5
There is no other love we will experience better than the love of God. No one can truly comprehend how much God loves those who believe what Jesus did for them. The love He has for all who believe is different than how people love. People think love is normally a feeling of a sexual desire, an attraction, or lust. These feelings are temporary and last for a short time. But God's love is an action that lasts forever.
No other love will do but God's love because His love is demonstrated this way, "while we were still sinners, Christ died for us (Romans 5:8)." Jesus sacrificed His life to save people from death and suffering. What Jesus did shows an ultimate action of love because not very many people will die to save the life of someone else. But possibly for a "good" person someone might die (Romans 5:7).
The truth is we cannot love like God because we are sinners that have evil minds and hearts (Jeremiah 17:9, Mark 7:21, Romans 3:10-11). The good news is God will help us to love with the help of the Holy Spirit (John 14:16-17). The Holy Spirit will always be with God's people in their time of need. Especially in times when we struggle to love or struggle with the feeling of ungodly love. That is the resaon no other love will do but God's.
Prayer of the day:
Dear heavenly Father,
You showed the greatest love of all by allowing Jesus' to die for our sins. That kind of love is hard to show because not very many people would die to save a life of someone else, but Jesus did. That shows His love is greater than any other love we will experience on earth but will experience it in heaven. No one can love us like You. In Jesus' name we pray, Amen!
---