No Matter What Happens, Jesus Won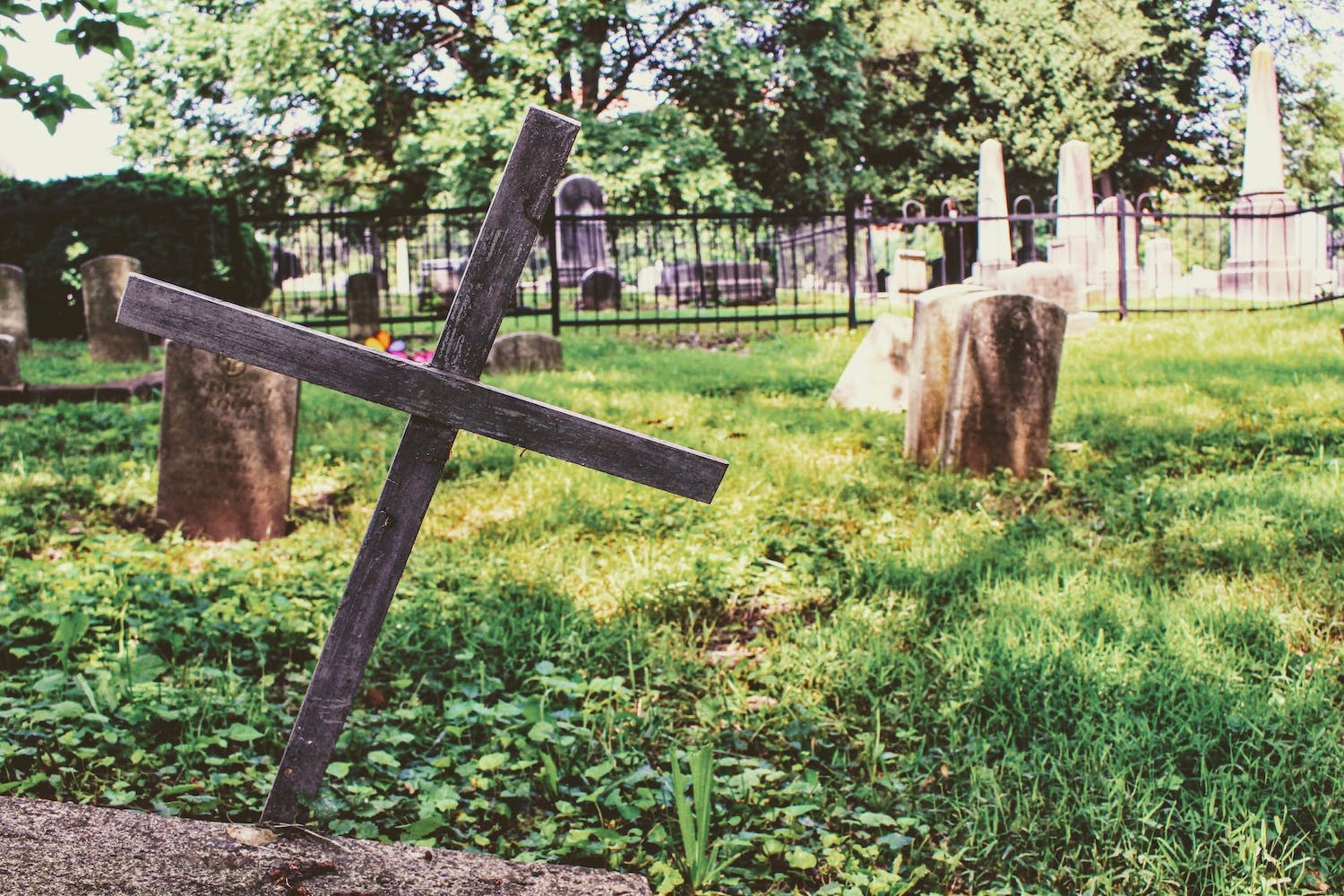 "I told you these things so that you can have peace in Me. In this world you will have trouble but be brave! I have defeated the world." -John 16:33
Christians can turn to Jesus for peace when it seems like the world is against us. Jesus tells His disciples and reminds us that in the world we will have trouble but to be brave because He has defeated the world. We can have peace in Jesus because He put an end to the one who had power over sin and death, that is the devil (Hebrews 2:14). The devil got the power over sin and death after deceiving Adam and Eve in the Garden of Eden.
Lucky for us, Jesus won the victory by being obedient to God. He never sinned but suffered and was crucified on the cross for the sins of humanity. As a result, we are no longer slaves to sin, death, and sin loses its power in our life (1 Corinthians 15:56-57, Romans 6:20-23). We do not have to fear the world when we face persecution, hatred, or ridicule because we know if we have to die that our sins are forgiven, and we can face death with confidence of heaven.
On the other hand, facing sin without Jesus makes death terrifying – the beginning of eternal punishment.
Here are some other Bible verses to help us find peace in Jesus and in His victory over the world:
"Because everyone who is a child of God conquers the world. And this is the victory that conquers the world—our faith." -1 John 5:4
"Because the Lord your God goes with you, to fight for you against your enemies and to save you."- Deuteronomy 20:4
Prayer of the day:
Dear heavenly Father,
Thank You for Jesus' reassurance that no matter what happens, He is bigger than our troubles. We need His peace to help us get through it. You do not promise that life will be easy but promise to be with us when things happen. It is by Your grace that we are promised a life in heaven with You with no pain or suffering and we are looking forward to that day. In Jesus' name we pray, Amen!
---
---