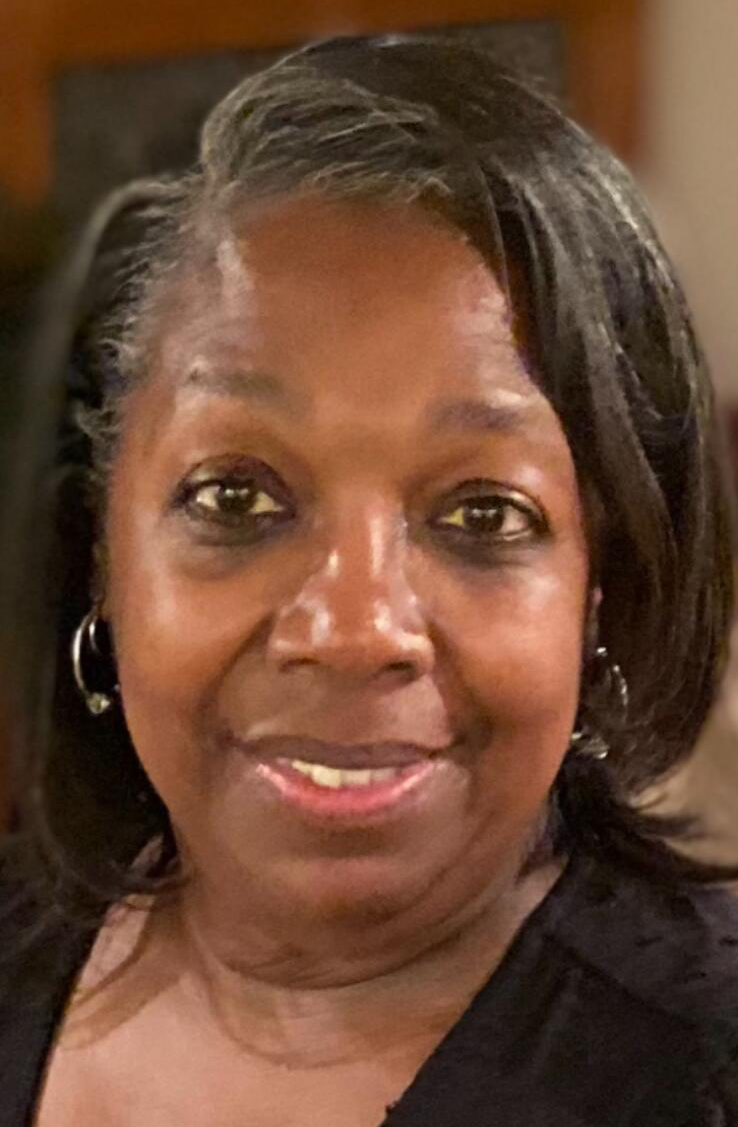 Nila Pugh recently lives in Houston, Texas with her husband, Kenneth. They have been married for thirty-six years and have three children and three grandchildren with another grand baby on the way. They have been members of Alief Baptist Church for the past twenty-three years.

Nila worked for the United States Government for over forty years before retiring in 2021. She is currently a certified Christian counselor and a 40 DTU leader for a Christian weight loss program.
Her passion is working with the youth. She works with the youth in Kairos Torch Prison Ministry. She mentors the youth who are in juvenile correctional facilities. She also serves on the Board of Directors for Kairos Torch Prison Ministry.
In her free time, she loves to read, spend time with her family, and volunteering.