Many Reasons to Be Thankful to God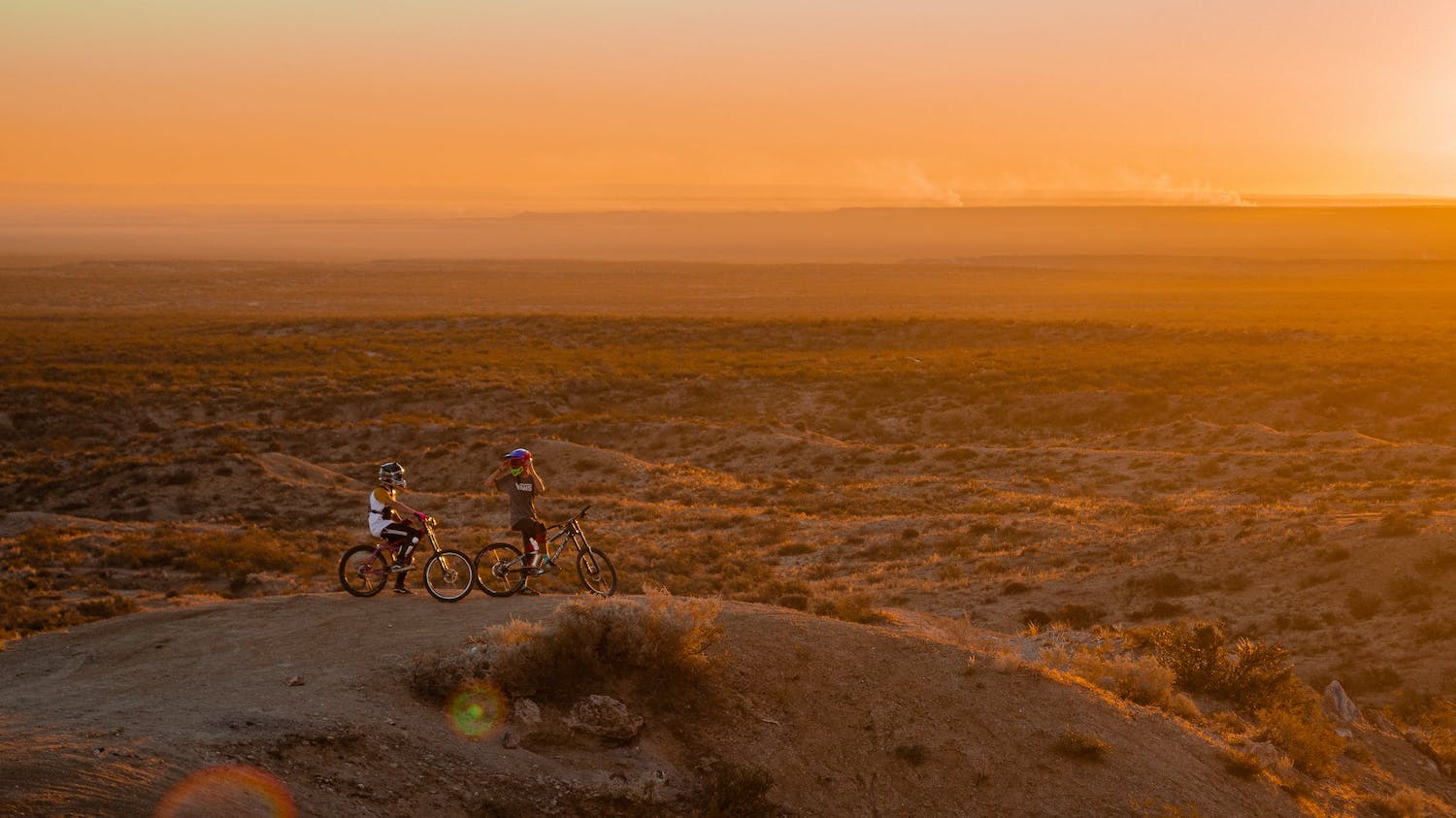 "Always give thanks to God the Father for everything, in the name of our Lord Jesus Christ."- Ephesians 5:20
There is nothing we can do to repay God back for all His generosity, forgiveness, kindness, and mercy. One thing the Bible tells us to do is to remember to thank Him. We want to be thankful because God is the provider of everything we have (Deuteronomy 2:7). He also gives us life, provides forgiveness, gives us eternal life at the cost of His Son and the list goes on and on… As a result, we should thank Him. When we thank Him, it shows that we honor Him and are grateful for His kindness (Psalm 69:30).
The Bible is full of reasons for us to be thankful to God. We can learn from other people in the Bible what God did and why they were thankful. In Psalm 9:1, King David sings praises of thanks to God for his victory over Goliath. He sings to God to show how grateful he was that God allowed him to win the victory. In Luke 17:12-19 there was only one man out of ten that came back to thank Jesus for healing him of a skin disease and left praising God for it.
At times, it is hard to be thankful to God, especially when we are going through trials. But no matter what God is still good and is in control (Psalm 107:1, 1 Thessalonians 5:18). He is still worthy of praise and being thanked because during the difficult times, He is our rock and foundation (Psalm 18:2). Without Him we will fall and suffer eternal death. God provides us with everything we need in this life and in the next that lasts forever and ever, Amen!
Prayer of the day:
Dear heavenly Father,
You are the provider of everything we need. We need You for everything, including life, food, shelter, love, mercy and so much more. We forget to thank you because we can be selfish, forgetful, or ignorant of the things You do. Please forgive us and help us to see what you have done so we can remember to thank you because You are worthy to be praised and all the glory belong to You! In Jesus' name we pray, Amen!
---