Love for God's Word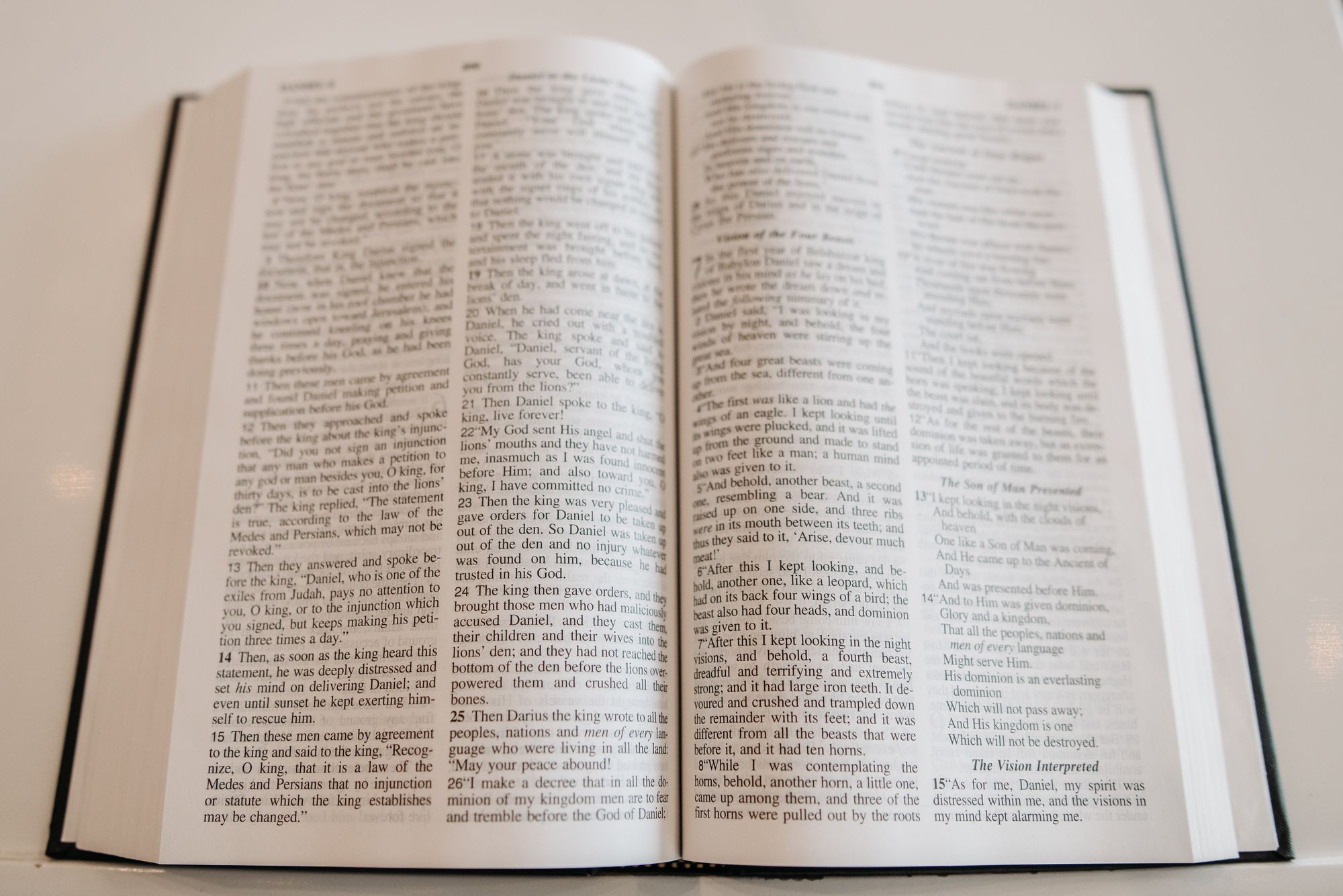 "How sweet are your words to my taste, sweeter than honey to my mouth! Through your precepts I get understanding; therefore I hate every false way." Psalm 119:103-104
Psalm 119 is the longest chapter in the Bible. It is remarkable because it is 176 verses about the beauty and sweetness of God's word. There are many wonderful verses describing the psalmist's passion for scripture: "My soul is consumed with longing for your rules at all times (Psalm 119:20)." "Oh how I love your law! It is my meditation all the day (Psalm 119:97)." "I open my mouth and pant, because I long for your commandments (Psalm 119:131)." This high honor and desire for scripture is inspiring and beautiful. It is the level of reverence and love we should have for God's word.
But even if we believe the Bible to be God's holy, inerrant and inspired word, we may not have affections so deep as the words written by the psalmist in Psalm 119. Sometimes we are cold to the truths that God has revealed to us, and we may find it hard at times to read the Bible, yet alone desire it like we do with food when we are hungry. It might lead us to indifference or shame knowing our hearts do not long for God's word in the same way as the psalmist. How can we hope to love the Bible in the same way?
Thankfully, the answer is in the same Psalm. Several verses in the Psalm show us the way to start loving God's word is to ask Him to give that love to us: "Open my eyes, that I may behold wondrous things out of your law (Psalm 119:18)." "Give me understanding, that I may keep your law and observe it with my whole heart (Psalm 119:34)." "Incline my heart to your testimonies, and not to selfish gain (Psalm 119:36)." The verses show the psalmist asking God not to just give him understanding of the Bible or the ability to follow the instruction of the Bible, but to have a love for the Bible.
Before we were saved by God, His words meant nothing to us (Romans 8:7). God changes our hearts; we may not immediately find love and passion for His word. Let us ask God to show us wonderful things in His law, and to change our hearts to seek His word above worldly gain. Then His words will be sweeter than honey on our mouths (Psalm 119:103).
Prayer of the day:
Dear heavenly Father,
Thank You for Your word. Through Your word we can learn who You are and what You expect of us. Your word tells us of salvation through faith in Jesus Christ and the sanctifying work of the Holy Spirit. You have given us these truths in Your grace, and we are so thankful for that gift. Please, Father, help us to not just know Your law and keep Your law, but help us to love Your law. Let it be sweeter to us than honey on our lips and help us to desire it more than any worldly gain. In Jesus' name we pray, Amen!
---
---