How does God Use Dreams in the Bible?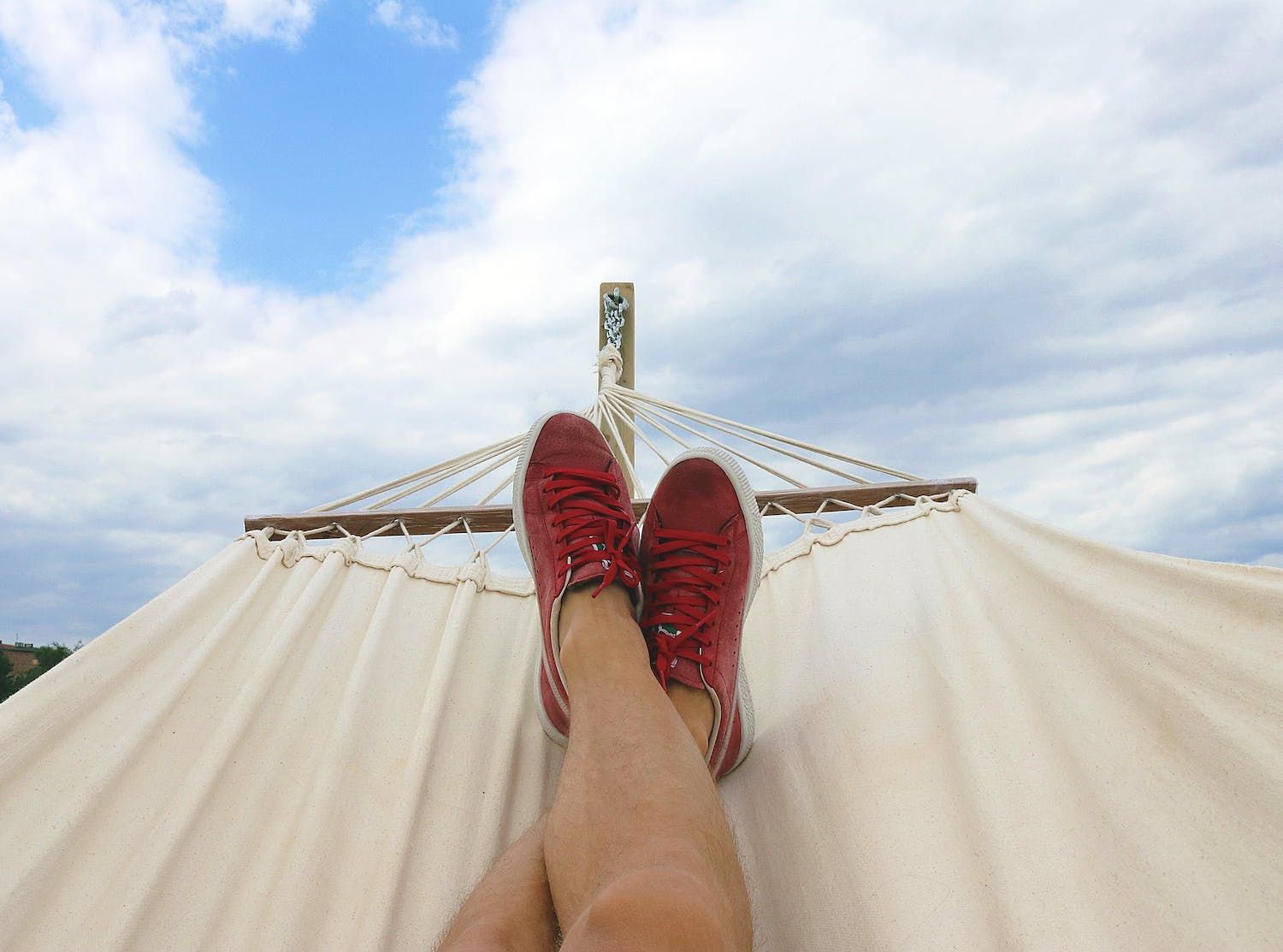 "This is how the birth of Jesus Christ came about. His mother Mary was engaged to marry Joseph, but before they married, she learned she was pregnant by the power of the Holy Spirit. Because Mary's husband, Joseph, was a good man, he did not want to disgrace her in public, so he planned to divorce her secretly. While Joseph thought about these things, an angel of the Lord came to him in a dream. The angel said, 'Joseph, descendant of David, don't be afraid to take Mary as your wife, because the baby in her is from the Holy Spirit.'" - Matthew 1:18-20
We all have had dreams. Dreams were created by God and are used by Him for different purposes. In the Bible, God used dreams in the life of people like Jesus' earthly father Joseph in Matthew 1:18-20. God spoke to him through a dream by using an angel to tell him not to divorce Mary because the child she was carrying was from the Holy Spirit.
God also used dreams to tell what would happen either in the near or distant future. Jacob's son Joseph also had dreams. His dreams told of what would happen to his brothers in the future that one day they would bow down to him (Genesis 37:5-7). Joseph had a second dream that foretold the future about his parents that they too would bow down to him (Genesis 37:9-10).
God gave Daniel the wisdom to interpret other people's dreams. He interpreted King Nebuchadnezzar's dream when no one else could (Daniel 2:27). Daniel was able to interpret the King's dream to warn him of upcoming judgment (Daniel 2:24-49). Another person who had a dream was Pilate's wife in Matthew 27:19. The Matthew passage does not mention much about her dream but says, "it troubled her very much." Her dream was disturbing, and she urged her husband not to do anything to Jesus because He was innocent (Matthew 27:19).
Prayer of the day:
Dear heavenly Father,
You use dreams for Your purposes. People had dreams in the Bible to help them interpret things that were going to happen, to warn people of the destruction to come, and used dreams to help communicate Your will to people. Thank you for the examples You give to us about dreams in the Bible and to help us understand the reasons why You gave people the ability to have dreams. In Jesus' name we pray, Amen!
---
---