How Can Pain and Suffering be "Good" Things?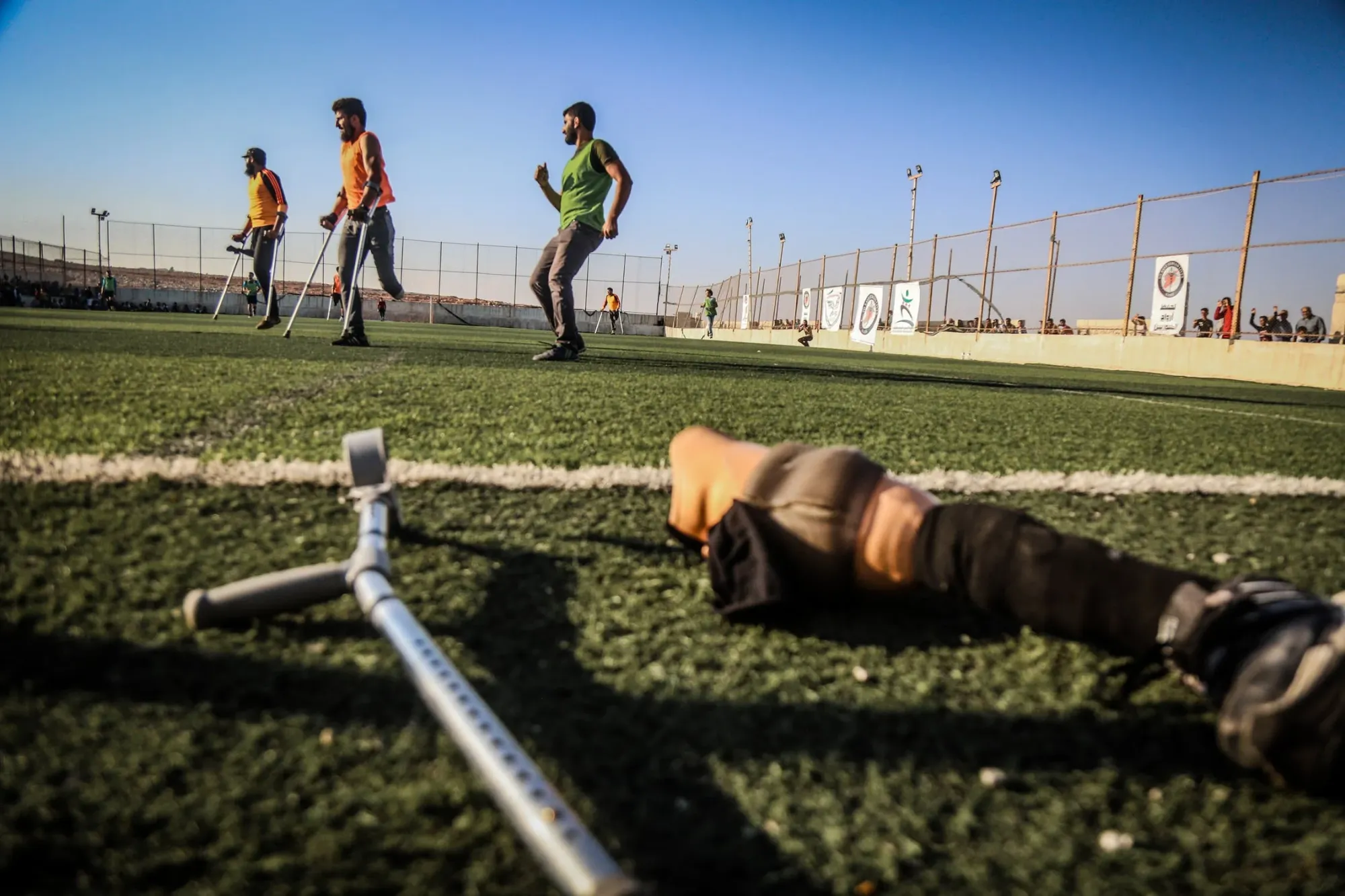 "I told you these things so that you can have peace in me. In this world you will have trouble but be brave! I have defeated the world."-John 16:33
Jesus was talking to His disciples and warning them they would suffer many troubles. We will go through trials and tribulation as well, due to living in a fallen world with sinners who are enemies of God. Followers of Christ are more likely to experience trials, pain, or even persecution for their faith. It happened to Jesus and His disciples and even to some Christians today.
Unfortunately, God never promises that life will be easy but, "we know that in everything God works for the good of those who love Him. They are the people He called, because that was His plan" (Romans 8:28). Pain and suffering are "good" things and God can use them to help us become more like Jesus and to produce the fruit of the Spirit in us (Galatians 5:22-23).
When we go through trials and tribulation, God can also use them to test our faith. He might allow some to be put in prison and suffer as a test (Revelation 2:10). It is easy for some to be faithful to God when everything is going the way they like it to go, but harder to praise God during pain and suffering. He can use pain and suffering to keep us humble, to help us be dependent on Him for strength instead of ourselves, or to discipline us (2 Corinthians 7:10, 2 Corinthians 12:7, Hebrews 12:6).
The pain and suffering we will experience on earth will help us long for heaven more. In heaven there will be no more pain, suffering, or death and all our tears will be wiped away by God (Revelation 21:4). Jesus made it possible for those who believe to have eternal peace in heaven with Him because He defeated the world by conquering sin and death on the cross at Calvary.
Prayer of the day:
Dear heavenly Father,
You will let us experience painful situations in life. It might happen to us to test our faith, to build our character to be like Jesus, or just because we are living in a broken world. Please give us the strength to get past the trials. Thank you for Jesus because He is the reason why we do not have to suffer forever and look forward to heaven. In Jesus' name we pray, Amen!
---
---