Flee from the Dangers of Sin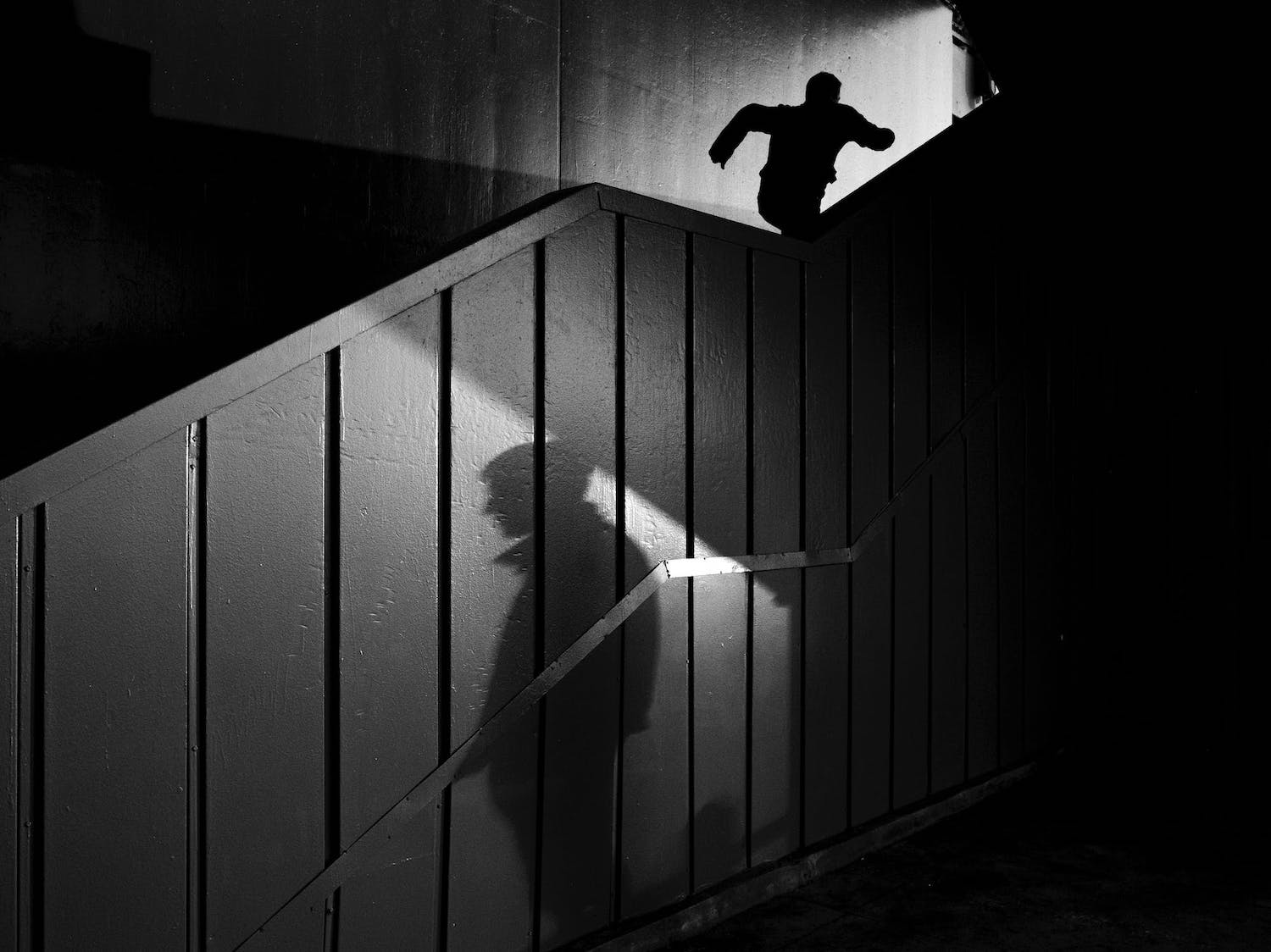 "But run away from the evil desires of youth. Try hard to live right and to have faith, love, and peace, together with those who trust in the Lord from pure hearts."- 2 Timothy 2:22
We must run from the temptation and the desire to sin. Running away from any desire to sin shows we do not want to sin. If we stay or put ourselves in a situation that could lead us to sin, it shows we really want to sin. There are two men in the Bible whose actions showed what their hearts really wanted.
One was King David. He put himself in a situation that caused him to sin. In the spring when all kings were supposed to go to war, he stayed home but sent Joab, his servants, and all the Israelites instead. One evening when he got up from his bed and walked around on the roof of his palace and saw a beautiful woman bathing. He sent his servants to find out who she was. They said she was Bathsheba the daughter of Eliam and the wife of Uriah the Hittite. He sent his messengers to bring her to him and had sexual relations with her, and she became pregnant (2 Samuel 11:1-5).
Joseph was a man who did the opposite of King David and fled from a situation that could have led him to sin. He ran from his master's wife when she tried to persuade him to have sex with her (Genesis 39:7-12). Running away from sin like Joseph is the smartest thing we can do because sin impacts our relationship with our heavenly Father and with others.
God is very faithful and is willing to provide us with help so we can flee from sin. We must be humble and pray for His help because we do not have the power to resist the power of temptation to sin ourselves (1 Corinthians 10:13).
Prayer of the day:
Dear heavenly Father,
We have the desire to sin in our hearts, but You can remove that desire. It is done with Your power if we humble ourselves and ask for Your help. Sin is very powerful, but Your power is enough to help us resist the temptation. Please give us the wisdom to recognize sinful situations before they happen because sin hurts us, others and You. In Jesus' name we pray, Amen!
---
---