Fear is Not from God Then Why Should We Fear?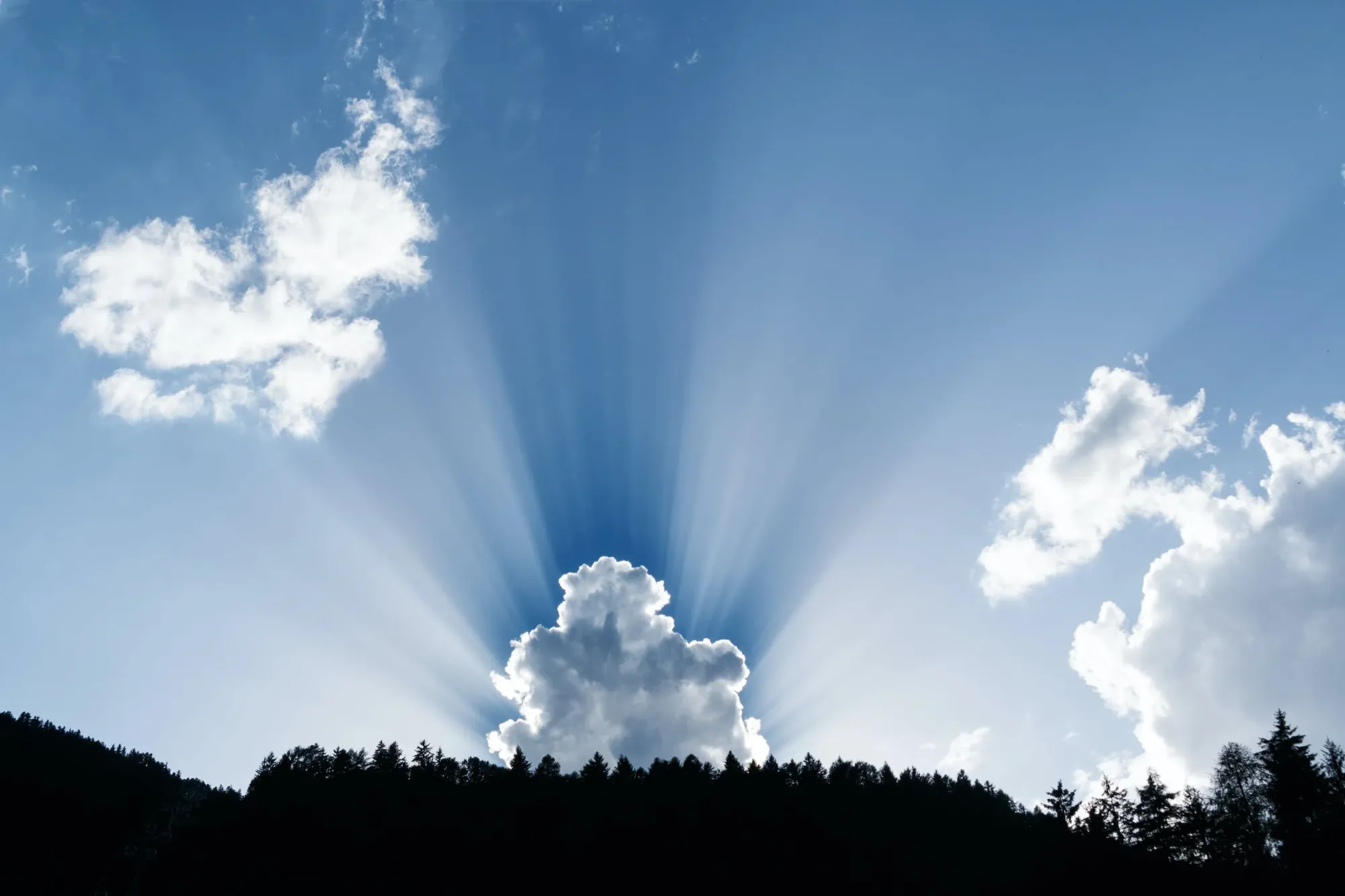 "God did not give us a spirit that makes us afraid but a spirit of power and love and self-control." - 2 Timothy 1:7
Fear is not from God; then why do we get scared? When we get scared it means that we do not trust God. It is hard to understand because we really want to believe Him. Paul reminds Timothy about fear. He tells him that the spirit of fear is not from God, but that God gives him a spirit of power, love, and self-control. When we experience God's perfect love in this way then we learn day by day not to be scared because His love casts out our fear (1 John 4:18).
The fear we feel is not from God. It started in the beginning of time with Adam and Eve and with their disobedience in the Garden of Eden. They were never afraid until they sinned against God after they ate the piece of fruit He told them not to. They were ashamed of their sin and ran away and hid from God because they knew what they did was wrong (Genesis 3:1-8).
Thanks to God, fear does not have to control us because it is not from Him. Therefore, we can become less fearful with His help. We do it by learning more and more about how He is in control of what happens in the world even if it is good or bad (Psalm 91:1-16). He is our only hope when we are fearful and promises to be with us and give us peace not to be scared. It is all possible by His great power and not by our own (Isaiah 41:10).
Here are some Bible verses to turn to when we start feeling the spirit of fear:
"I say this because I know what I am planning for you," says the Lord. "I have good plans for you, not plans to hurt you. I will give you hope and a good future."- Jeremiah 29:11
"The Lord makes everything go as He pleases. He has even prepared a day of disaster for evil people."- Proverbs 16:4
"I leave you peace; my peace I give you. I do not give it to you as the world does. So don't let your hearts be troubled or afraid."- John 14:27
Prayer of the day:
Dear heavenly Father,
You are trustworthy, unlike us, then why should we be scared? Being scared is not a good feeling because it can overtake us and our lives. Please give us Your spirit of power, love, and self-control instead. These feelings are better than fear because fear is not from You and can control us without Your help. In Jesus name we pray, Amen!
---
---