Do You Need to See to Believe?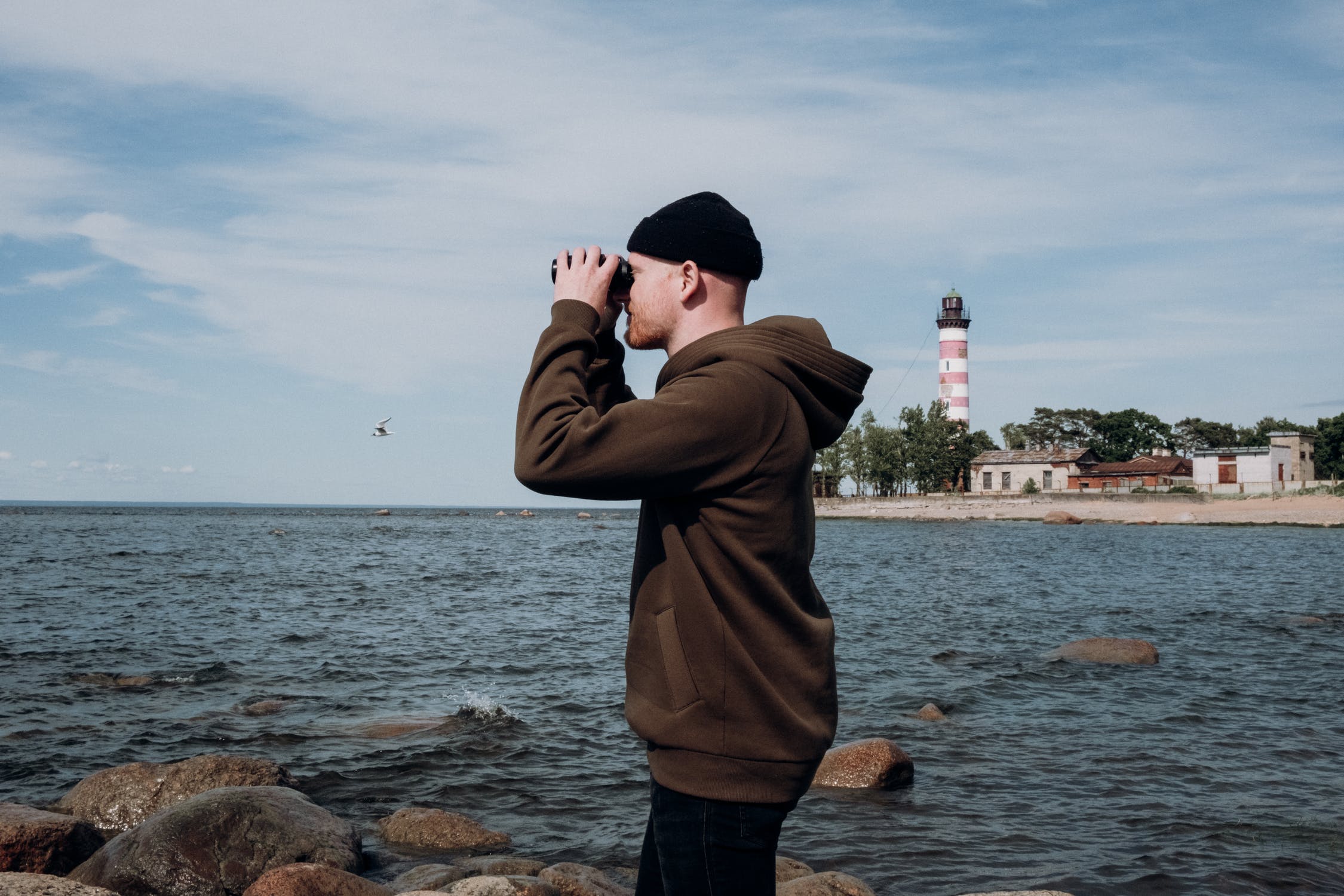 "Thomas (called Didymus), who was one of the twelve, was not with them when Jesus came. The other followers kept telling Thomas, 'We saw the Lord.' But Thomas said, 'I will not believe it until I see the nail marks in his hands and put my finger where the nails were and put my hand into his side.' A week later the followers were in the house again, and Thomas was with them. The doors were locked, but Jesus came in and stood right in the middle of them. He said, 'Peace be with you.' Then he said to Thomas, 'Put your finger here, and look at my hands. Put your hand here in my side. Stop being an unbeliever and believe.' Thomas said to him, 'My Lord and my God!' Then Jesus told him, 'You believe because you see me. Those who believe without seeing me will be truly blessed.'"- John 20:24-29
Thomas is known as doubting Thomas. As one of Jesus' disciples, he had a hard time believing the others when they told him that Jesus appeared to them after His resurrection. The only way for Thomas to believe was by seeing Jesus and feeling the holes in His hands and His pierced side.
This is the attitude of many today that they must have visible and tangible proof to believe in Jesus' resurrection. The Bible says that we will not have proof like Thomas did. All the proof we will get is what it says in the Bible (Mark 8:12). Those who believe without seeing Jesus are truly blessed. We are blessed because believing without seeing shows that we have faith and trust in God's word. That goes for all who believe that now and in the future.
If we do doubt, we can look to John 10:27 as a reminder that Jesus' people will know Him because "My sheep listen to My voice; I know them, and they follow Me."
Prayer of the day:
Dear heavenly Father,
Give us faith to know that Jesus is real without being able to see Him. We are blessed if we do because it shows that we have faith and trust in Your holy word. If we do doubt like Thomas, help us to recognize Jesus' voice like a lost sheep that recognizes the voice of its shepherd. In Jesus' name we pray, Amen!
---
---