Being a Light in a Dark World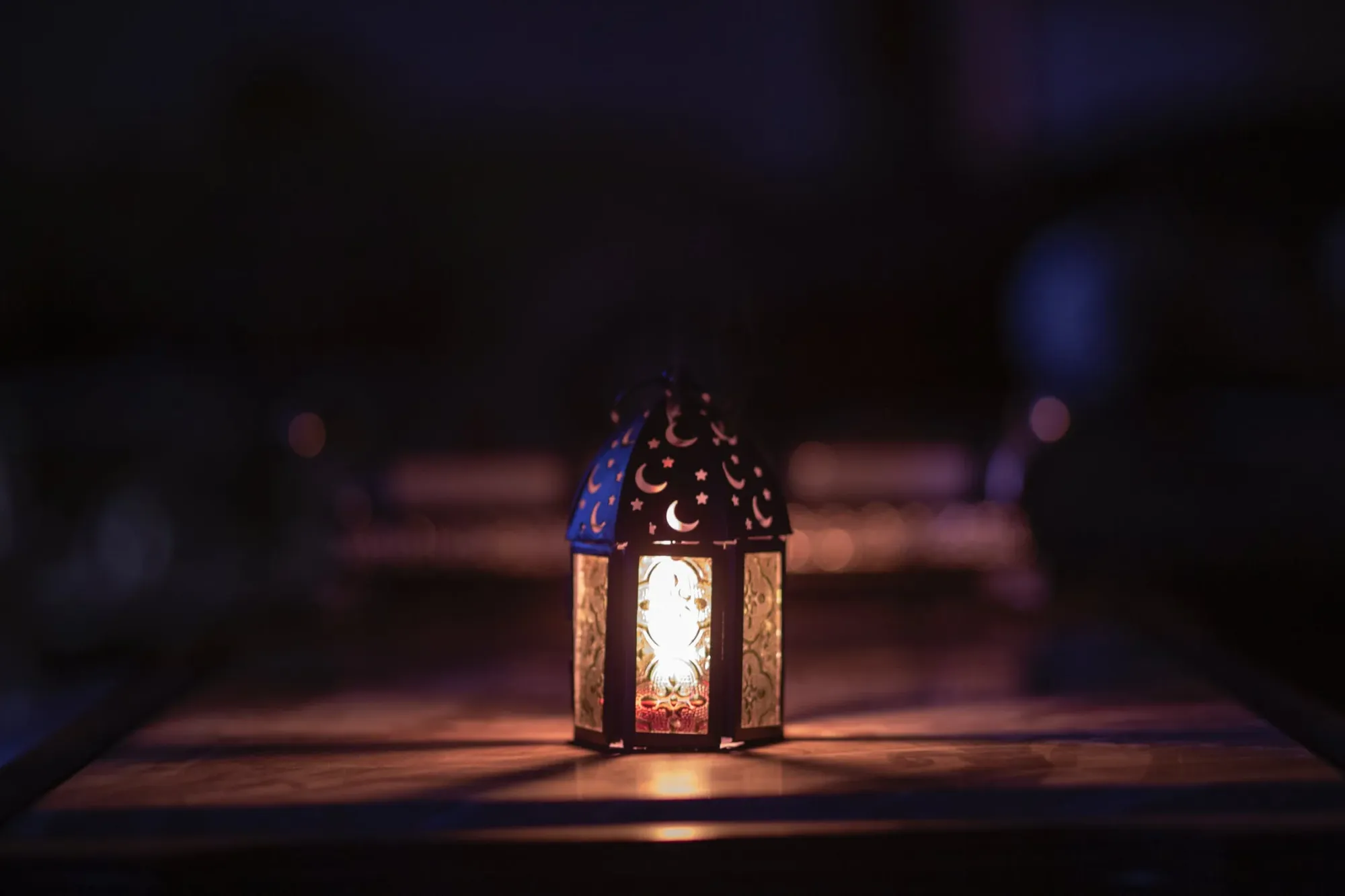 Jesus came to bring hope by being the light to a dark world full of sin, evil, and hate. Christians are also called to be the light of Christ in the world of darkness by being different. When they are different, they are like a city that is set on a hill. The city is elevated above its surroundings and shines in the midst of darkness. Christians who exhibit the traits of Christ are like the city on the hill that cannot be hidden.
Being the light of the world is important because it shows others the goodness of God, especially in the dark world of evil where Satan lives. Right now, he is roaming the earth looking for people to hurt (1 Peter 5:8). He wants people to turn from God. He does it by tricking people into thinking that God is withholding something special from them.
On the other hand, Jesus cares and gives people deliverance from sin. He promises that anyone who follows Him will not walk in darkness but have the light of life. To follow Him means to repent of sin, to trust Him as Savior, and to have a life committed to Him. For those who do will have His guidance and have hope in this life and in the next.
Prayer of the day:
Dear heavenly Father,
Jesus is our hope that brings light to a world of darkness. He came to save us from the darkness of hell. That is why He is worthy to be praised. Help us to be a light and do good works for You. This will show others how kind You are and to give You glory. Thank you for letting us shine in the world of darkness that is ruled by Satan. In Jesus' name we pray, Amen!
---
---