Being a Friend or Foe of God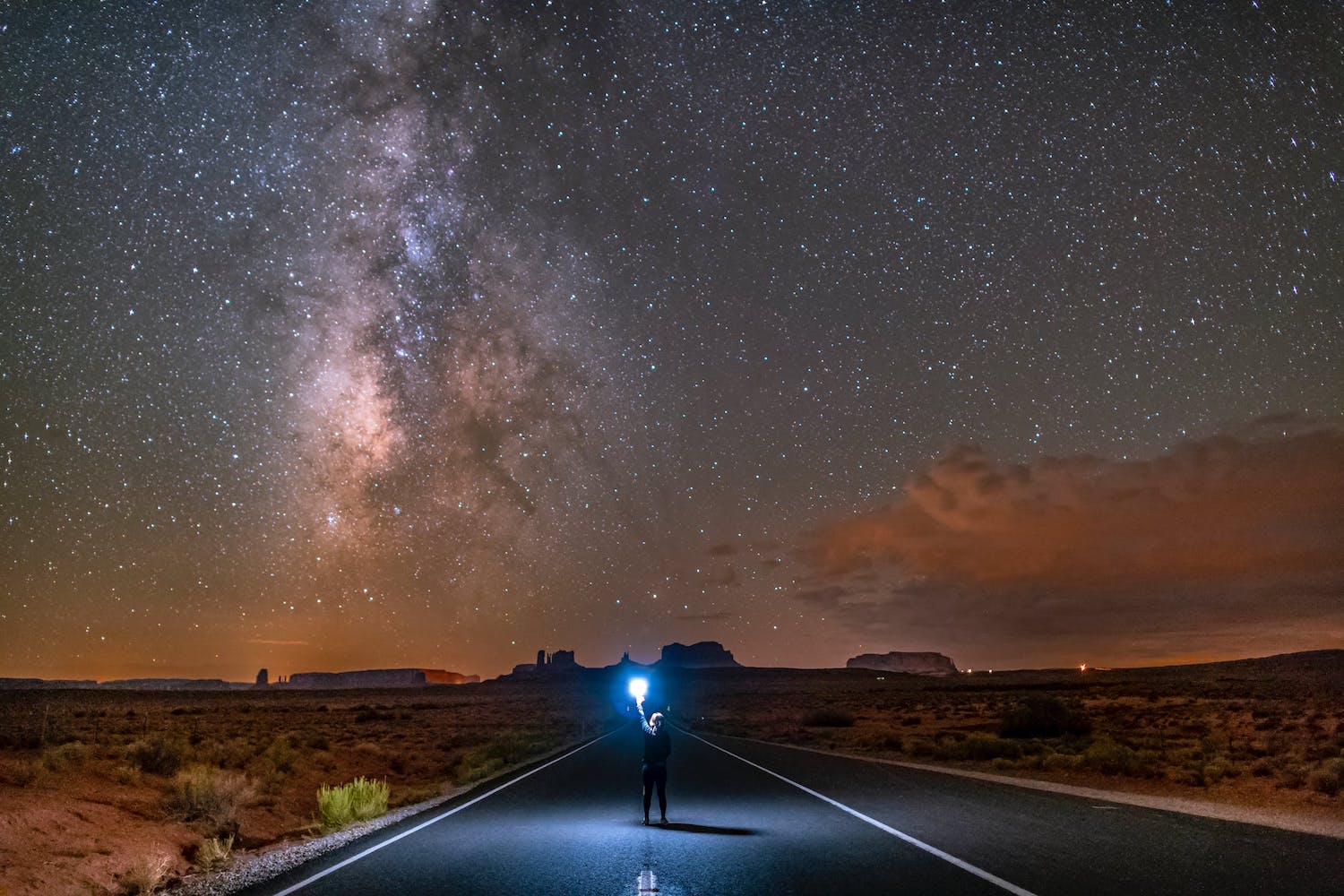 "While we were God's enemies, He made us His friends through the death of his Son. Surely, now that we are His friends, He will save us through his Son's life." - Romans 5:10
Have you ever had a person in your life that you felt like was your enemy? The person did not like you or you did not like them. Why did you not like them? Did they hurt you? We will have people who do not like us, but that is not as bad as God not liking us. God does not like it when we sin. Sin separates us from God and makes us His enemy. We were all once His enemy because we were hostile to Him, and quite content to have it that way (Micah 3:2).
Luckily for us, God intervened by His pure grace. He created a plan to allow us to become His friends. The only way to remain His friend is to believe in Jesus and what He did for us. Jesus removed the cause of our hostility toward God, namely, our sins (Isaiah 59:2). Our faith in Jesus reconciles us to God.
Being a foe of God will only lead to loneliness and separation from Him. God separated Adam and Eve from Him in the Garden of Eden after they sinned (Genesis 3:23-24). He removed them from the Garden that once allowed them to walk in fellowship with Him.
Romans 8:39 reminds us of the wonderful blessing we will receive when we have Jesus as our friend:
"Nothing above us, nothing below us, nor anything else in the whole world will ever be able to separate us from the love of God that is in Christ Jesus our Lord."
Prayer of the day:
Dear heavenly Father,
We do not want to be Your enemy. It will be a very lonely place because without Jesus, we will be eternally separated from You. We are so grateful to You for saving us. We have friends on earth that are not like You. You took away our sins and made us right with You. You are worthy of praise because of Your grace. In Jesus name we pray, Amen!
---
---