Are You That One?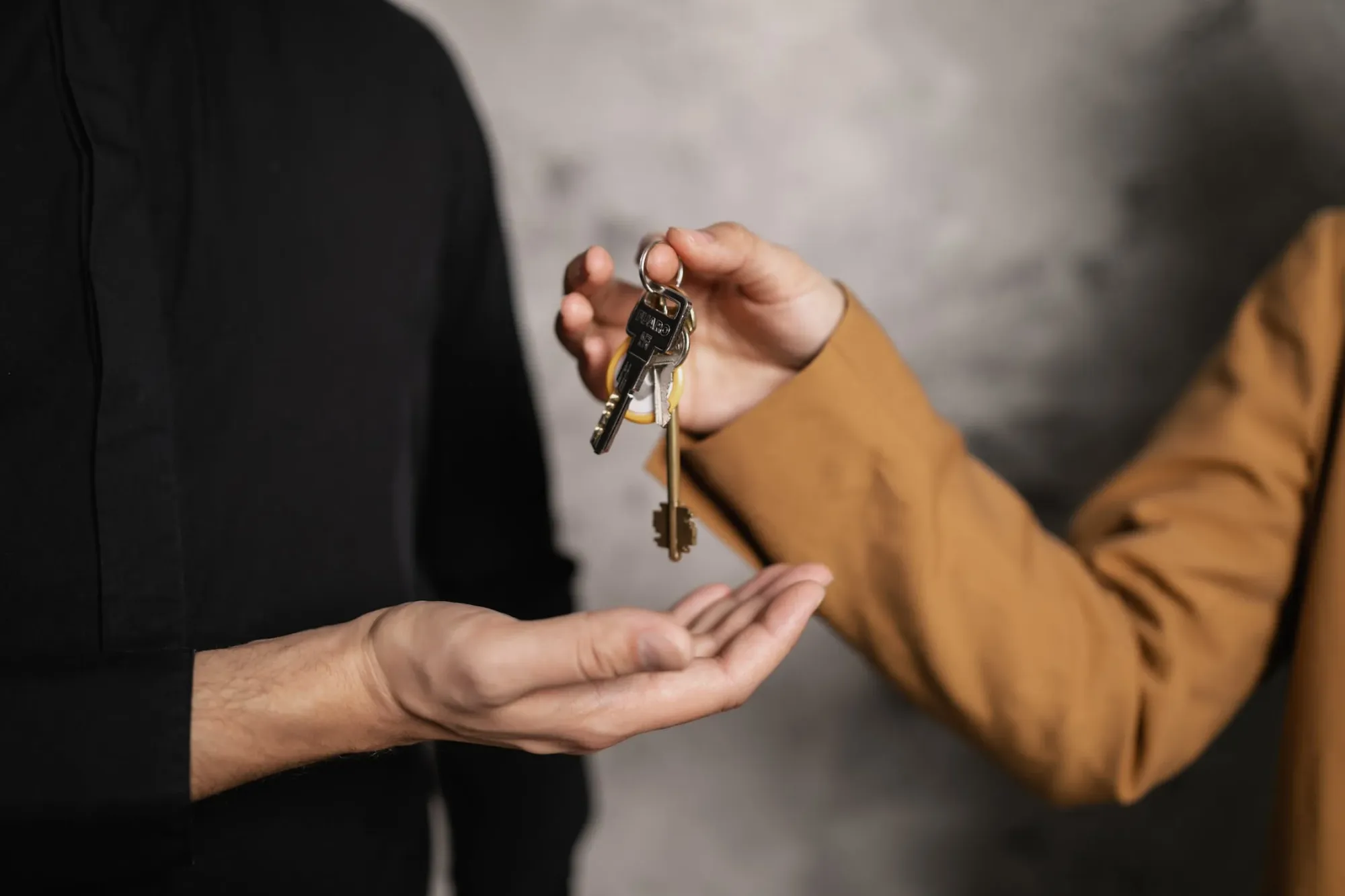 "While Jesus was on his way to Jerusalem, he was going through the area between Samaria and Galilee. As he came into a small town, ten men who had a skin disease met him there. They did not come close to Jesus but called to him, 'Jesus! Master! Have mercy on us!'
When Jesus saw the men, he said, 'Go and show yourselves to the priests.'
As the ten men were going, they were healed. When one of them saw that he was healed, he went back to Jesus, praising God in a loud voice. Then he bowed down at Jesus' feet and thanked him. (And this man was a Samaritan) Jesus said, 'Weren't ten men healed? Where are the other nine? Is this Samaritan the only one who came back to thank God?'" - Luke 17:11-18
Sometimes we forget to thank God for what He has done for us. It is easy to forget because we are either too busy or do not really comprehend what God has done for us. We need to remember to thank God because He is our sole provider of everything (James 1:17). He provides us with the things we need like shelter, food, and water. He also provides us with medical care, medicine, pets, and friends to help us get through life when it gets tough.
In Luke 17:11-18, Jesus healed ten men from a skin disease but only one came back to thank Him. The man who came back to thank Him was a Samaritan. During that time, Samaritans and Jewish people despised each other. They were not supposed to help each other but Jesus showed them mercy by healing them. But only one came back to thank Him and to give glory to God. Thanking God for what He has done shows how much we appreciate Him. If we do not thank Him, it is a sin. We can never repay God back for all He has done, but can be "that one" to tell Him thank you!
Here are some Bible verses to help us remember to thank God for what He has done:
"Always give thanks to God the Father for everything, in the name of our Lord Jesus Christ."- Ephesians 5:20
"Thanks be to God for His gift that is too wonderful for words."- 2 Corinthians 9:15
"I will praise God in a song and will honor Him by giving thanks."- Psalm 69:30
Prayer of the day:
Dear heavenly Father,
Help us to remember to thank You. Sometimes it is hard to do because we live busy lives, or we may not realize what You have done for us. Please give us the wisdom to think of You during these times, especially when life gets busy or when we do not want to thank You due to our mean and selfish intentions. We really want to thank You because You are our Provider of everything. In Jesus' name we pray, Amen!
---
---