Am I Strong Enough?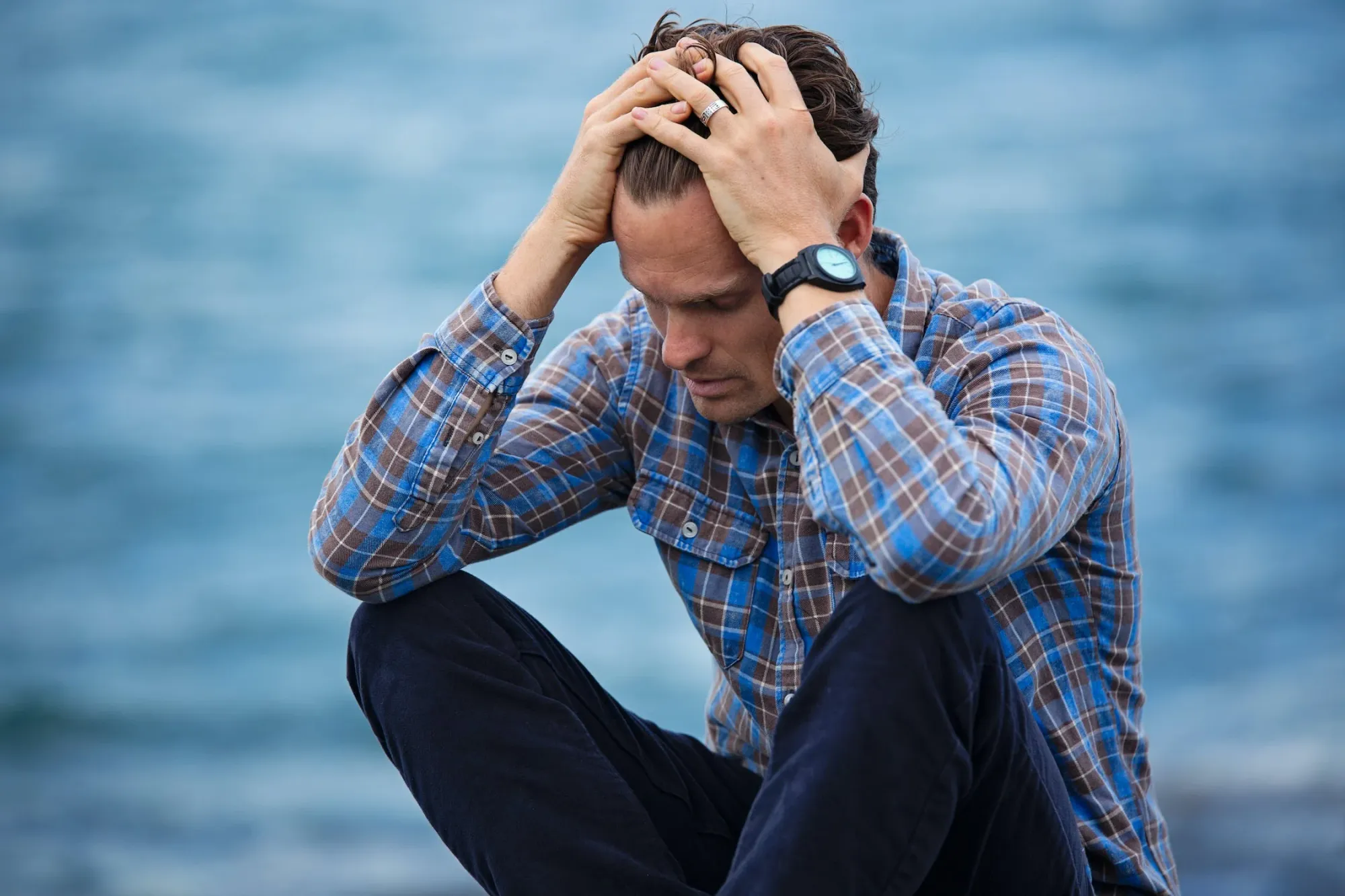 "I can do all things through Christ, because He gives me strength."- Philippians 4:13
Am I strong enough? That is a question we ask ourselves when we go through obstacles in life. Life is challenging and can cause us to think that God won't give us more than what we can handle. So, I must be strong enough to handle anything. That is not a biblical truth. The truth is that we cannot handle the obstacles in life by ourselves. We need God's power and strength because the obstacles we face are spiritual ones. We cannot overcome the obstacles and must depend on His power and His strength.
The power we use comes from the full armor of God. We use spiritual weapons to overcome the obstacles in life because they are usually from the devil (Ephesians 6:11-12). The full armor of God is the belt of truth, the breastplate of righteousness, the shoes of the Gospel of peace, the shield of faith, the helmet of salvation, and the sword of the Spirit. To learn more about the full armor of God and how we can use it during the obstacles read the devotional: "The Full Armor of God."
God gave Jesus strength to help Him suffer being beaten and crucified by sending an angel to strengthen Him (Luke 22:42-43). By God's power Daniel was not eaten by the lions after King Darius threw him into the lion's den (Daniel 6:16-23). How about Peter? Was he able to walk on water without Jesus (Matthew 14:28-31)? All these things were possible with God's power. How can we get through life's toughest moments without His intervention too? It is impossible for us to do by our own power, but with God nothing is impossible (Luke 1:37).
Prayer of the day:
Dear heavenly Father,
You are very powerful. The Bible contains examples of Your power and strength. How could Jesus handle all that suffering without strength from You? Anything we go through is possible with Your help. That is why we praise and thank You because Your power and might is never-ending. We are powerless unless our strength comes from You. In Jesus' name we pray, Amen!
---